Analysis / Reporting
61 items
---
---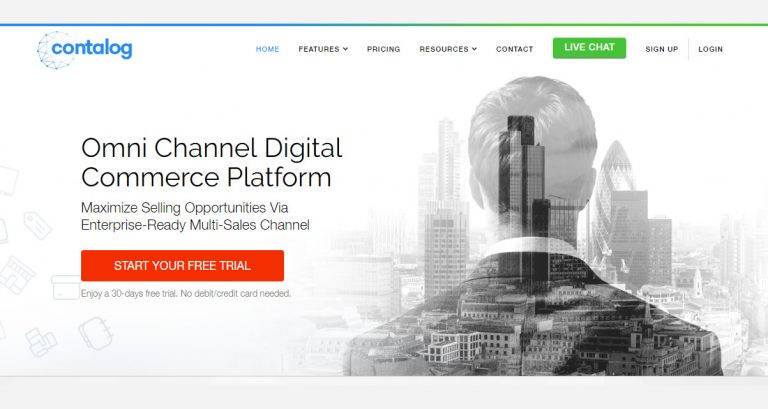 Omni Channel Digital Commerce Platform Maximize Selling Opportunities Via Enterprise-Ready Multi-Sales Channel So Much and Still Surprisingly Simple Inventory Management Order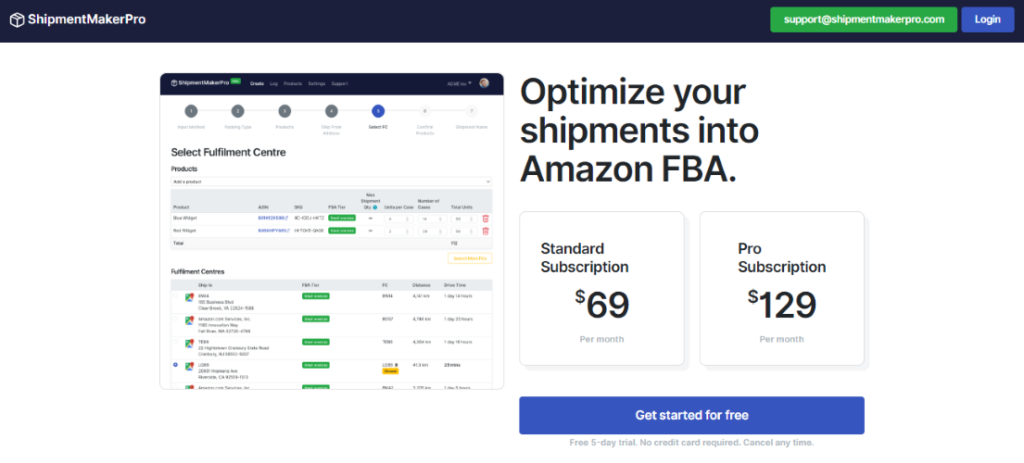 Optimize your shipments into Amazon FBA. Get started for freeFree 5-day trial. No credit card required. Cancel any time.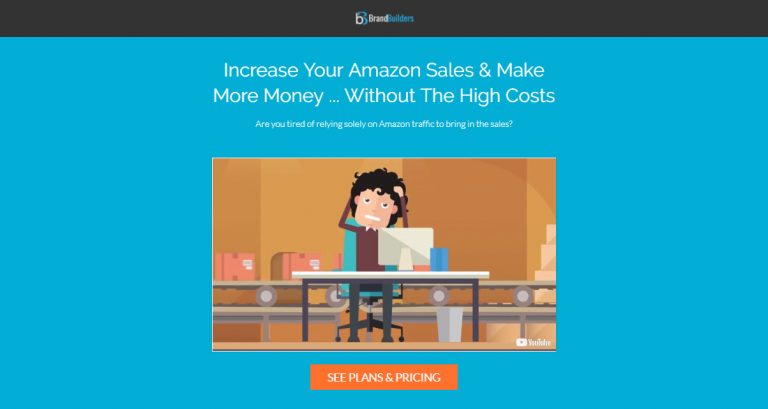 Increase Your Amazon Sales & Make More Money … Without The High Costs Are you tired of relying solely on Amazon traffic to bring in the sales? Competition on Amaz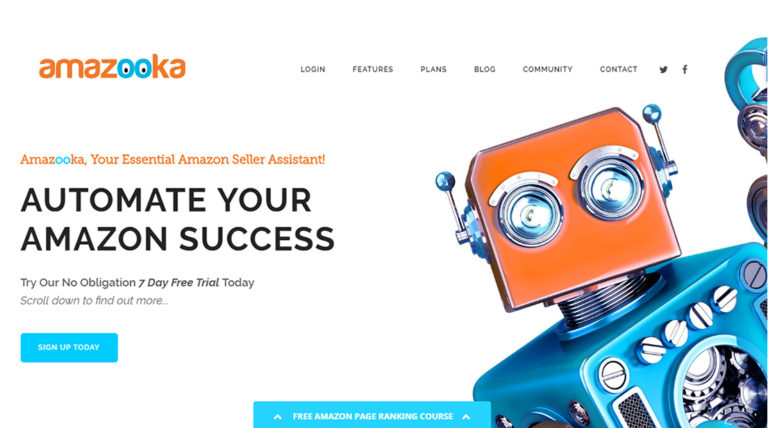 THE ALL-IN-ONE SOLUTION FOR AMAZON SELLERS GLOBAL CUSTOMER SUPPORT Get the BEST Customer Support.Our Worldwide Specialists Respond in 24 Hours. Guaranteed. No Call Centers.
Receive data-driven recommendations on how to best manage your advertising campaigns on Amazon AUTOMATE PPC ADS Save Time By Automating Your Sponsored Products Ads. SalesOnline.ai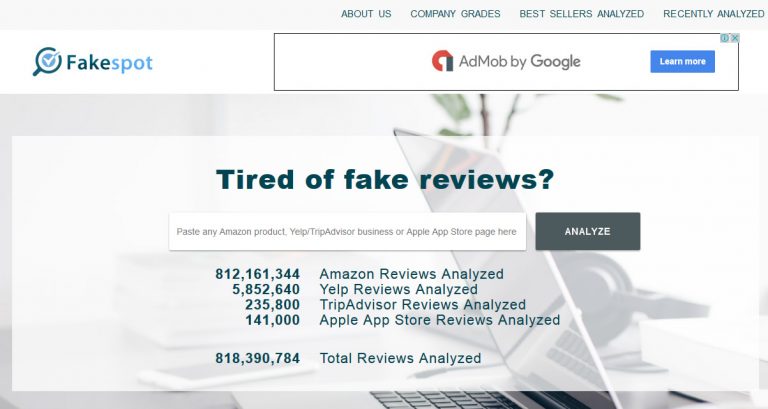 Spot the fakefasterthan ever With the Fakespot browser extensions or the Fakespot iOS and Android apps you can get instant results without leaving your shopping experience. Click t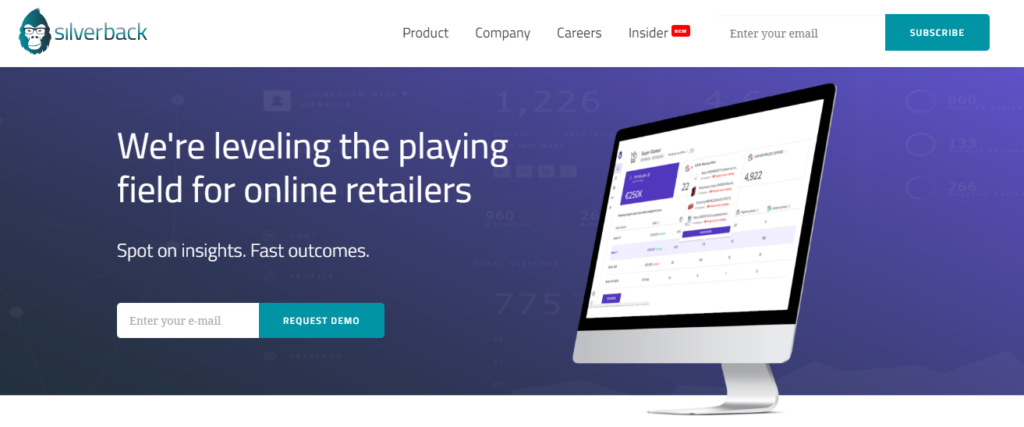 We're leveling the playing field for online retailers Spot on insights. Fast outcomes. Turning the world's data into intelligent actions Unique Data Set Combin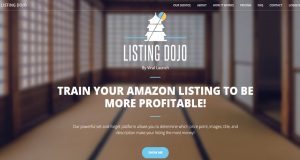 TRAIN YOUR AMAZON LISTING TO BE MORE PROFITABLE! Our powerful set-and-forget platform allows you to determine which price point, images, title, and description make your listi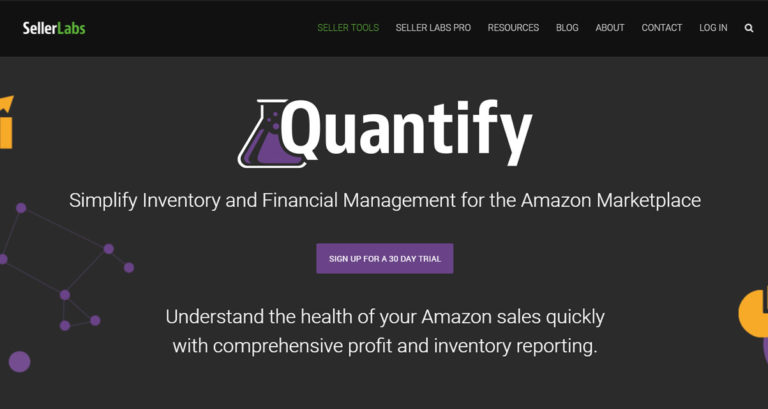 Simplify Inventory and Financial Management for the Amazon Marketplace Understand the health of your Amazon sales quickly with comprehensive profit and inventory reporting. Uncomp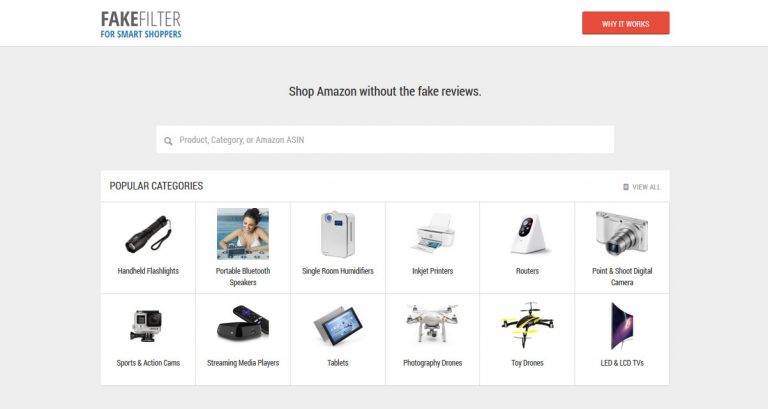 Shop Amazon without the fake reviews. How It Works Remove all sponsored, fake, low quality, and unhelpful reviews. Individually score the remaining reviews on their quality and us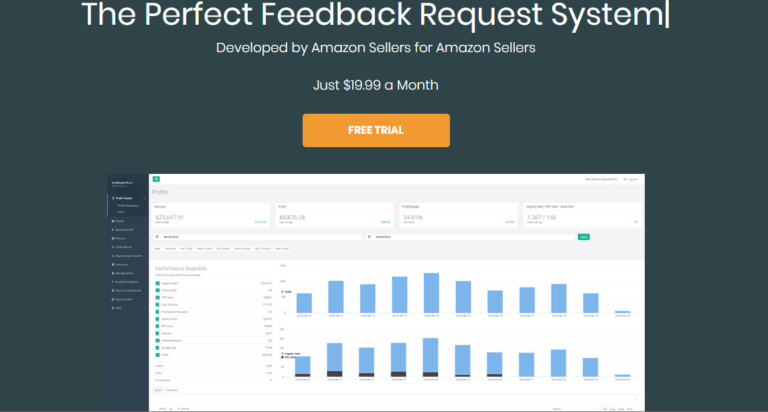 The Perfect PPC Management System Developed by Amazon Sellers for Amazon Sellers Many Great Features with More Added Weekly Individually each of our software solutions fetches fro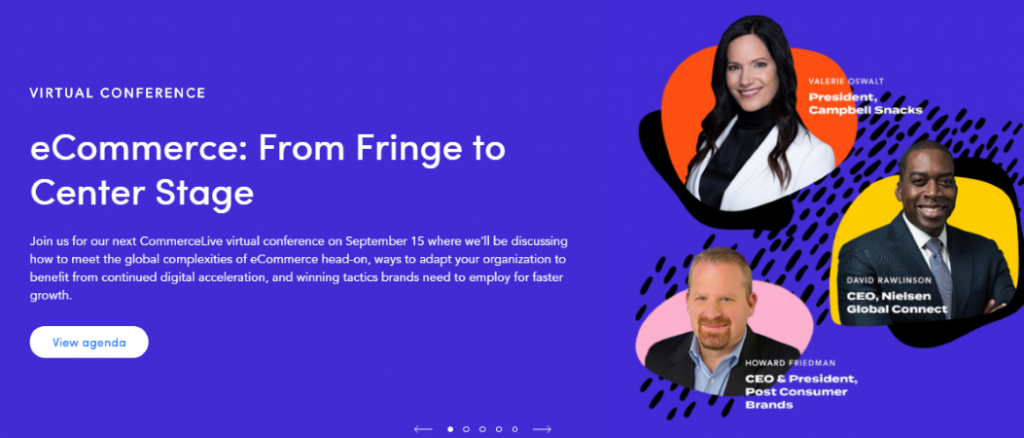 Our core products & services AMZ Maximizer™The full-funnel solution for managing and optimizing your Amazon sales performance, combining 1P / 3P sales & category share e