Email
29 items
---
---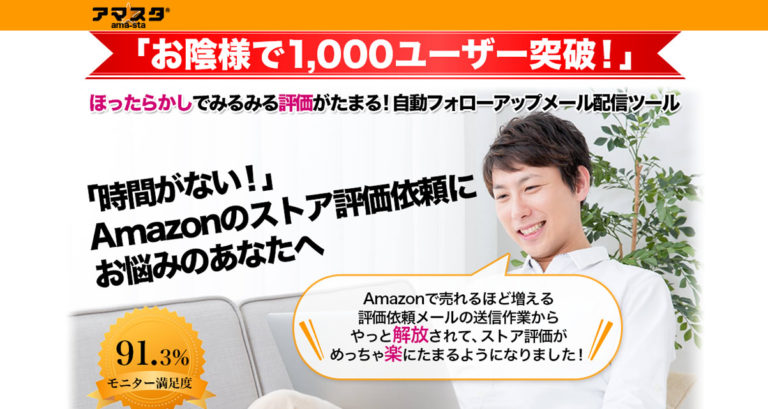 From the questionnaire result of My Voicecom Corporation. Have you ever told you to buy products after checking reviews and ratings when buying items? More than half consumers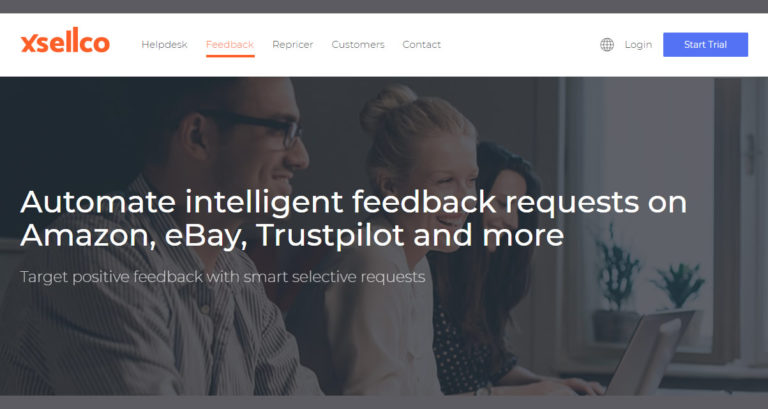 Overview Automate intelligent feedback requests on Amazon, eBay, Trustpilot and more Target positive feedback with smart selective requests. Increase positive reviews to drive sale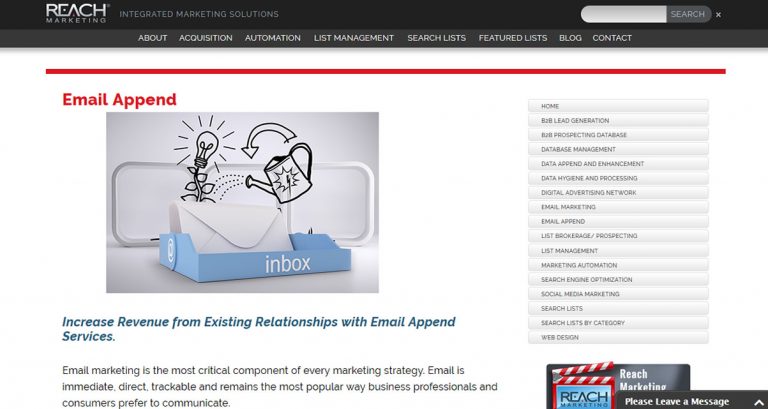 Increase Revenue from Existing Relationships with Email Append Services. Email marketing is the most critical component of every marketing strategy. Email is immediate, direct, tra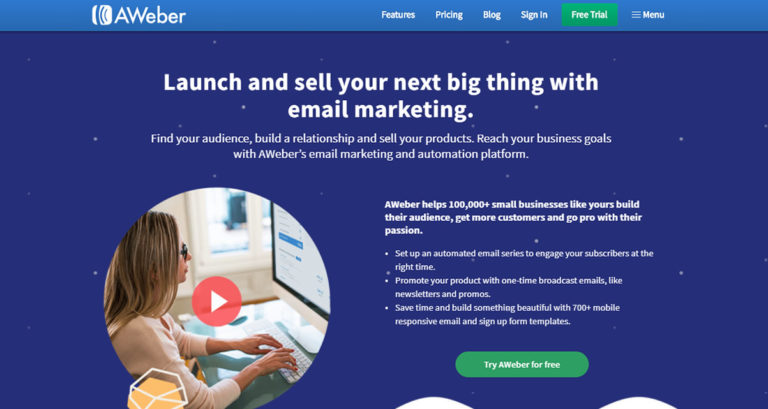 AWeber is an email marketing platform that allows 100,000+ small businesses and entrepreneurs to create and send emails people love <3. And by sending emails people love, they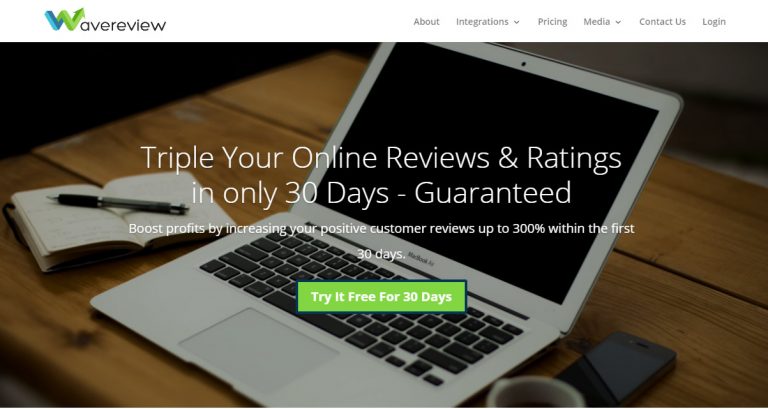 Triple Your Online Reviews & Ratings in only 30 Days – Guaranteed Boost profits by increasing your positive customer reviews up to 300% within the first 30 days.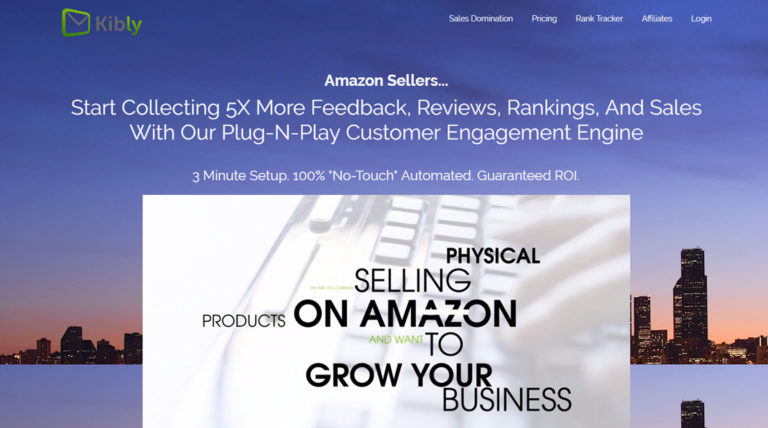 Start Collecting 5X More Feedback, Reviews, Rankings, And Sales With Our Plug-N-Play Customer Engagement Engine How Are New Amazon Sellers Dominating Their Million Dollar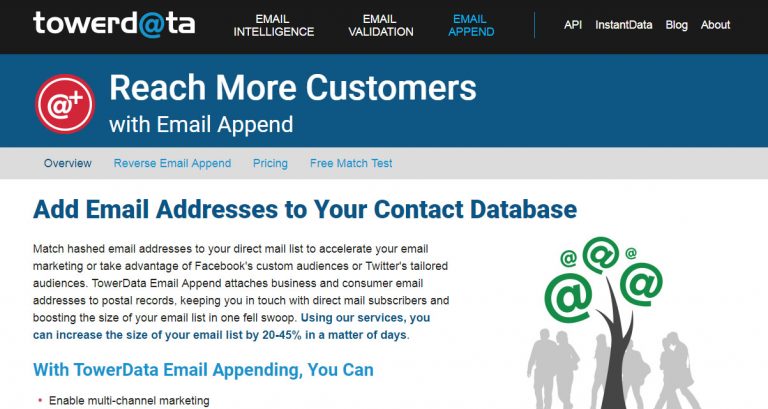 Add Email Addresses to Your Contact Database Match hashed email addresses to your direct mail list to accelerate your email marketing or take advantage of Facebook's cust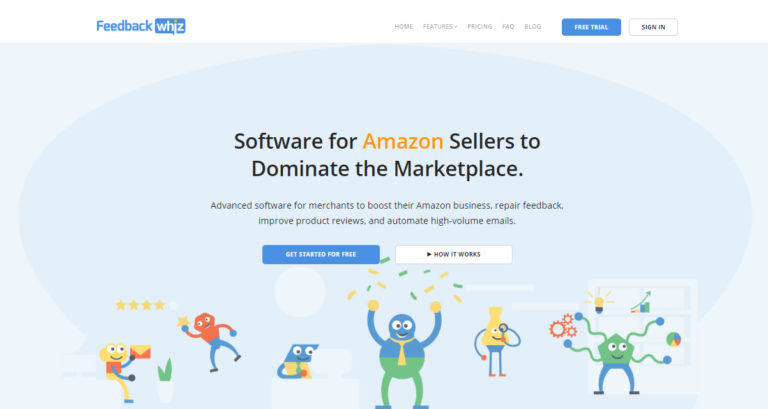 Software for Amazon Sellers to Dominate the Marketplace. Advanced software for merchants to boost their Amazon business, repair feedback, improve product review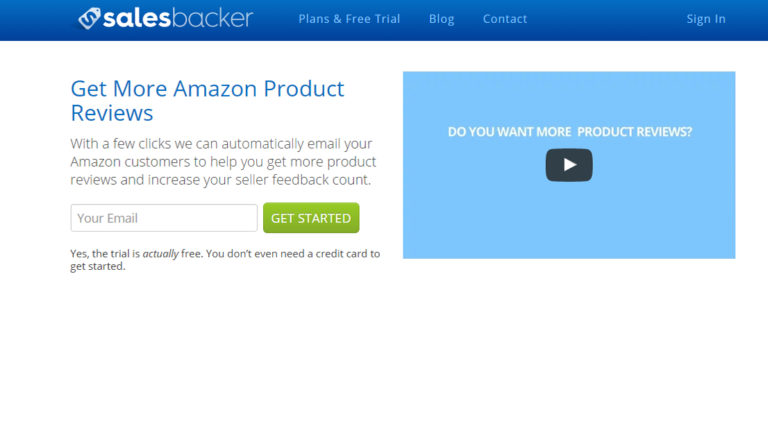 Get More Amazon Product Reviews With a few clicks we can automatically email your Amazon customers to help you get more product reviews and increase your seller feedback count.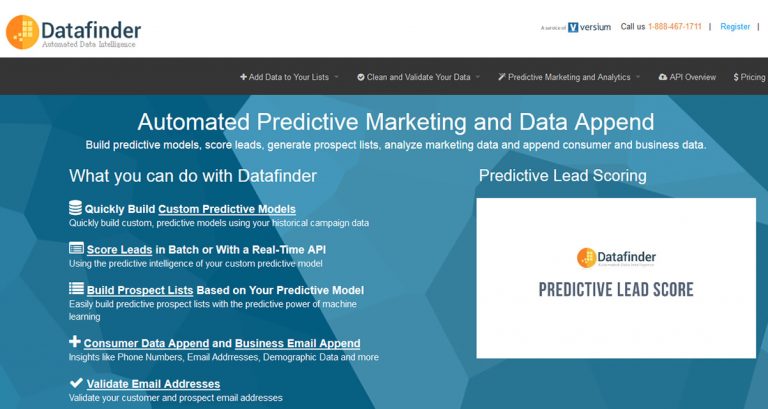 Automated Predictive Marketing and Data Append Build predictive models, score leads, generate prospect lists, analyze marketing data and append consumer and business data Wha
Automatic Emails for Amazon Sellers Politely ask for Seller Feedback, Product Reviews, and More START FREE TRIAL Start Your 30 Day Free Trial Automation That Saves You Time…