Selling on Amazon?
We'll help you find YOUR way through the JUNGLE!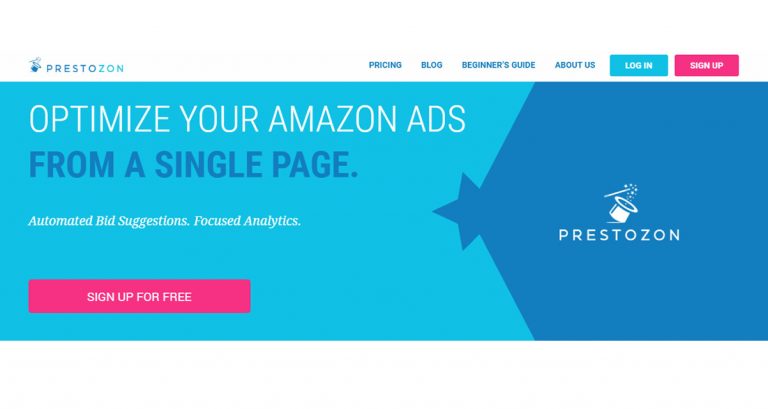 OPTIMIZED AD CAMPAIGNS, ZERO HEADACHE. The World's First Bid Manager for Amazon Sponsored Products. 10-min workweek Modify bids in bulk from a single page with Suggested Bids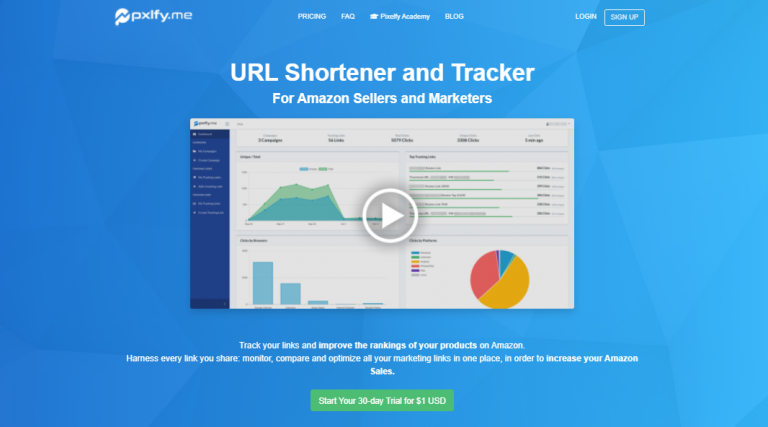 URL Shortener and Tracker For Amazon Sellers and Marketers Track your links and improve the rankings of your products on Amazon. Harness every link you share: monitor, compare and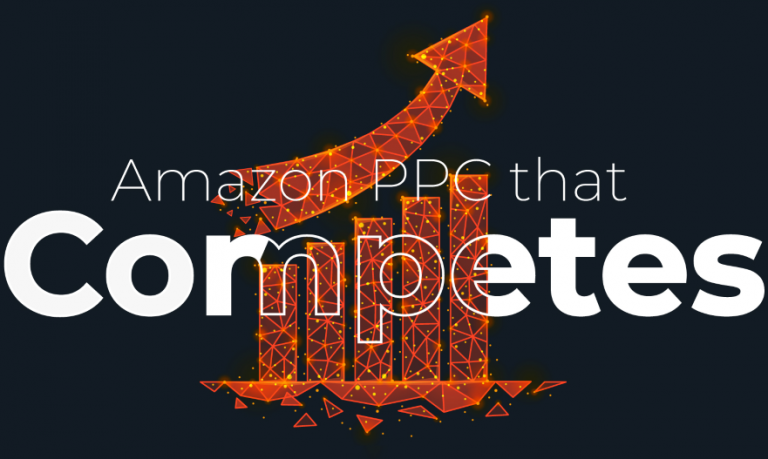 What We Do We handle anything and everything Amazon PPC. Click below to find out more. Custom strategy Keyword Research Campaign Creation Ongoing Optimization Product Launches Incr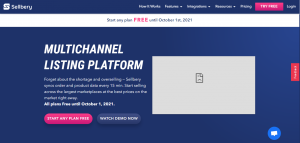 MULTICHANNEL LISTING PLATFORM Forget about the shortage and overselling — Sellbery syncs order and product data every 15 min. Start selling across the largest marketplaces at the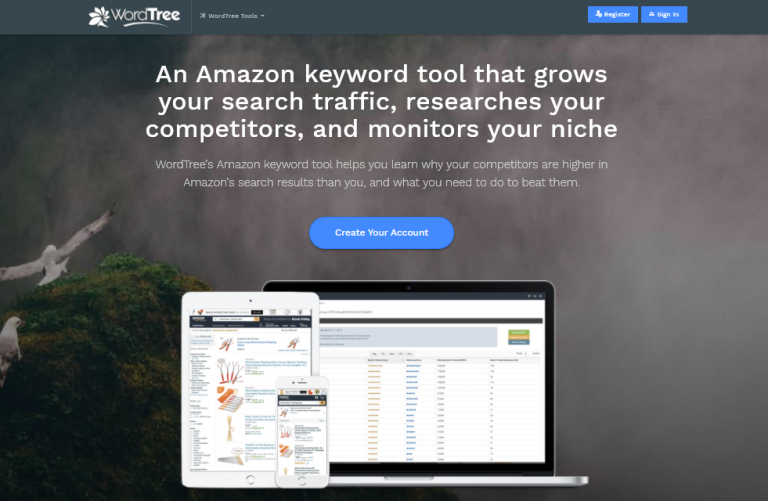 An Amazon keyword tool that grows your search traffic, researches your competitors, and monitors your niche WordTree's Amazon keyword tool helps you learn why your competitor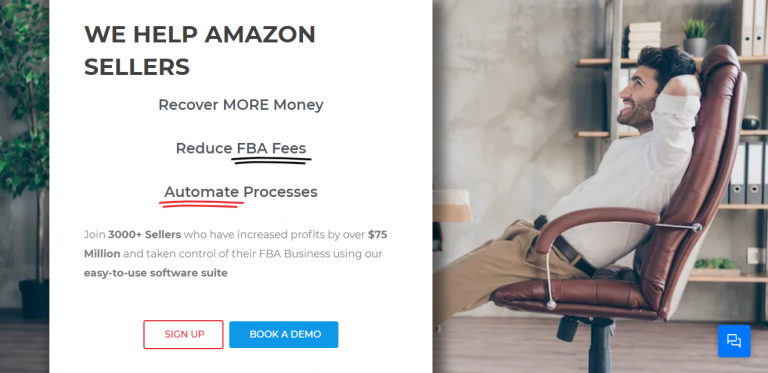 WE HELP AMAZON SELLERS Recover MORE Money Reduce FBA Fees Automate Processes Join 3000+ Sellers who have increased profits by over $75 Million and taken control of their FBA Busine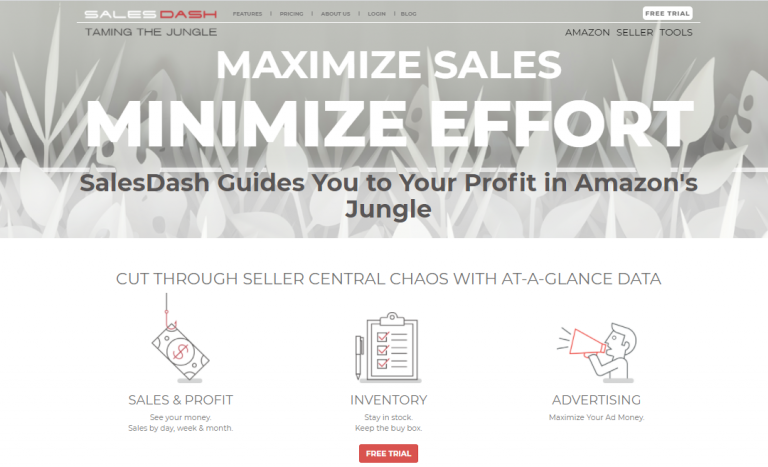 MAXIMIZE SALES MINIMIZE EFFORT SalesDash Guides You to Your Profit in Amazon's Jungle CUT THROUGH SELLER CENTRAL CHAOS WITH AT-A-GLANCE DATA SALES & PROFIT See your money

You're Missing Out On Amazon Commissions You Deserve And Wasting Way Too Much Time Creating Amazon Affiliate Links. Let EasyAzon 4 Help You Earn More And Save You Time! EasyA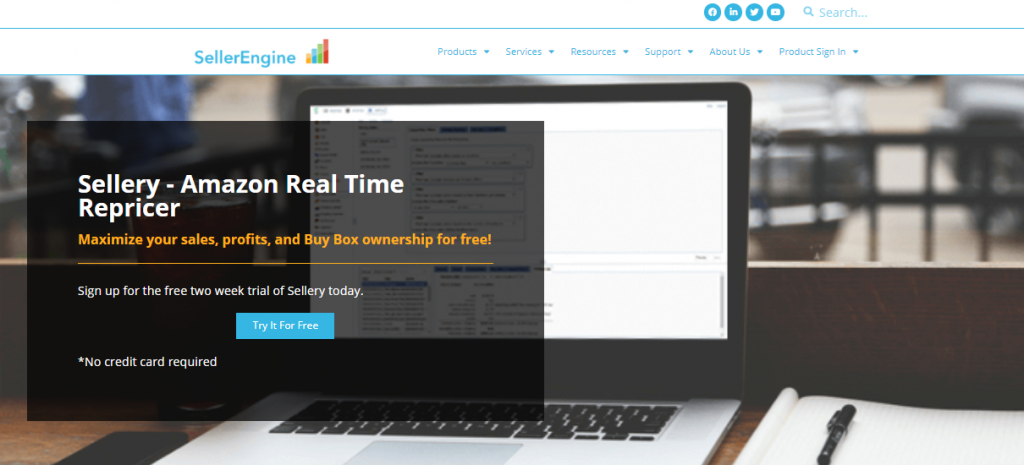 Maximize your sales, profits, and Buy Box ownership Sign up for the free two week trial of our repricing software, Sellery, today. Real time Amazon repricing software Fully custom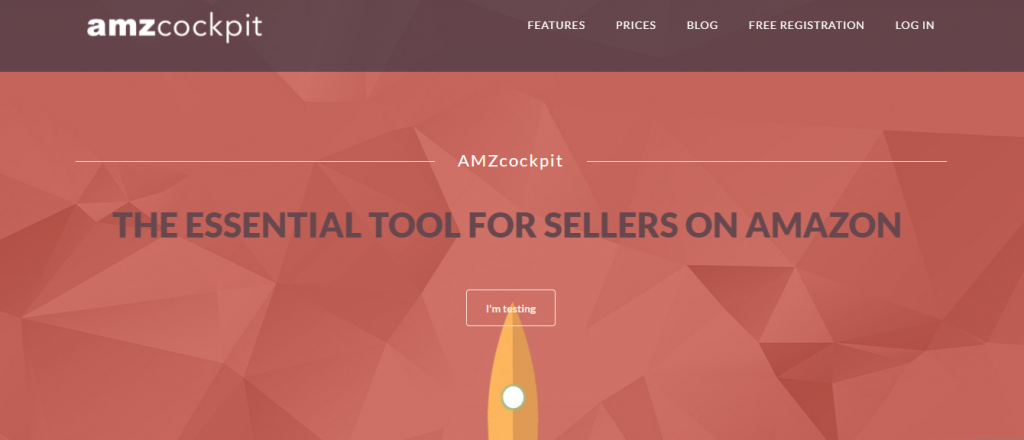 THE ESSENTIAL TOOL FOR SELLERS ON AMAZON The functionalized of AMZcockpit Amazon has made the user experience as easy as possible, but much less for sellers. Auto-responder Sched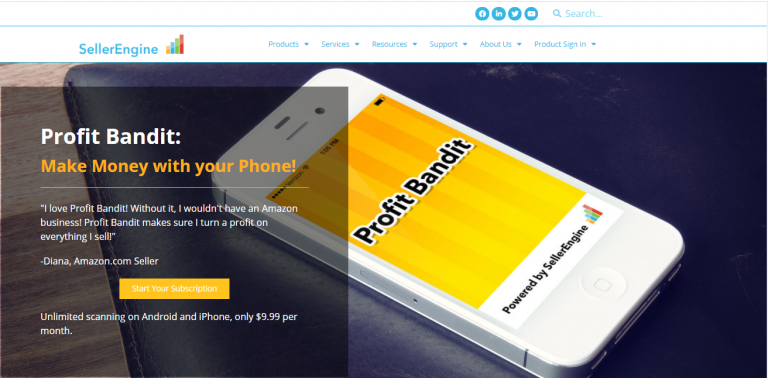 Make Money with your Phone! "I love Profit Bandit! Without it, I wouldn't have an Amazon business! Profit Bandit makes sure I turn a profit on everything I sell!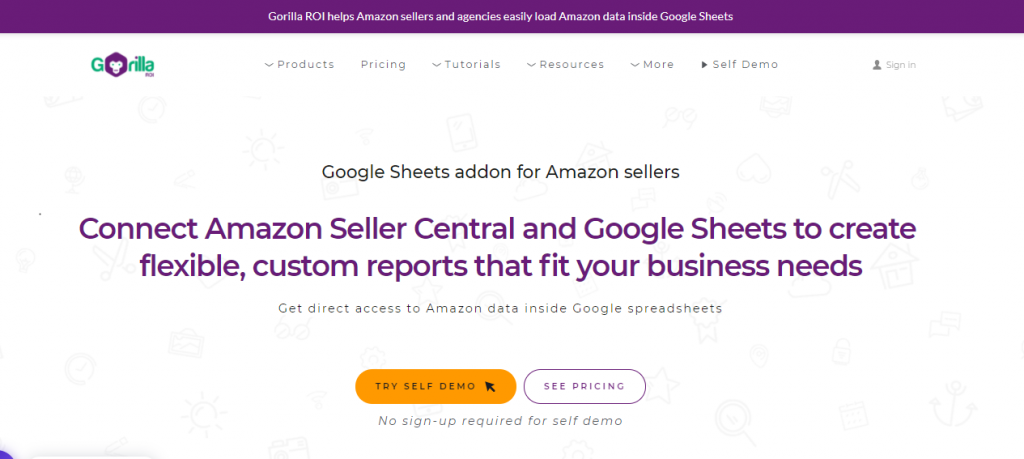 Google Sheets addon for Amazon sellers Connect Amazon Seller Central and Google Sheets to create flexible, custom reports that fit your business needs Get direct access to Amazon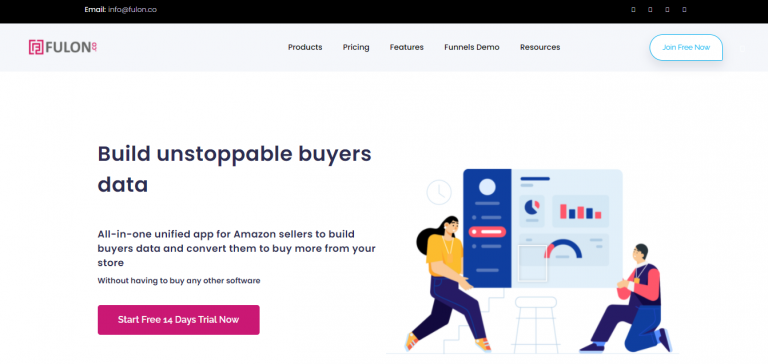 Build unstoppable buyers data All-in-one unified app for Amazon sellers to build buyers data and convert them to buy more from your store Without having to buy any other s
THE definite list of Resources for Amazon Sellers
honestly reviewed by community curation
Most Popular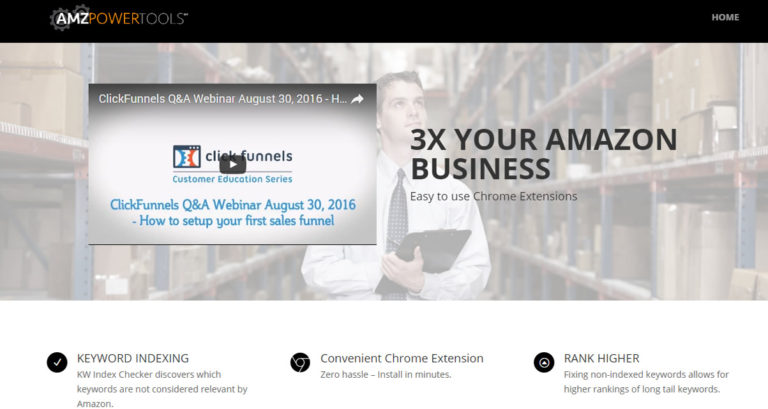 Check the indexing of all your Amazon "back end" keywords in minutes, Without the cost of credits and long term subscriptions. One click of a button KW Index Checker d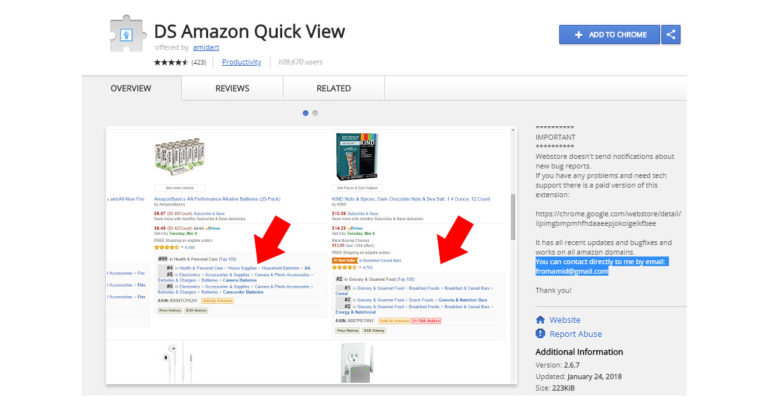 Productivity extension for Amazon Features: * add amazon ranking and sellers information to the search page * hover over product… Productivity extension for Amazon Features: Add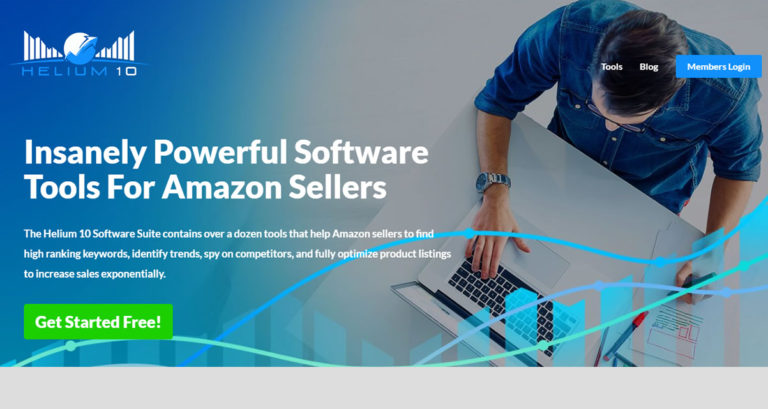 Insanely Powerful Software Tools For Amazon Sellers The Helium 10 Software Suite contains over a dozen tools that help Amazon sellers to find high ranking keywords, identify t
I Never Wanted to work for 'The Man' – So I spent 1000 hours learning out how to work for myself | No BS – Let me show you! I'm passionate about freei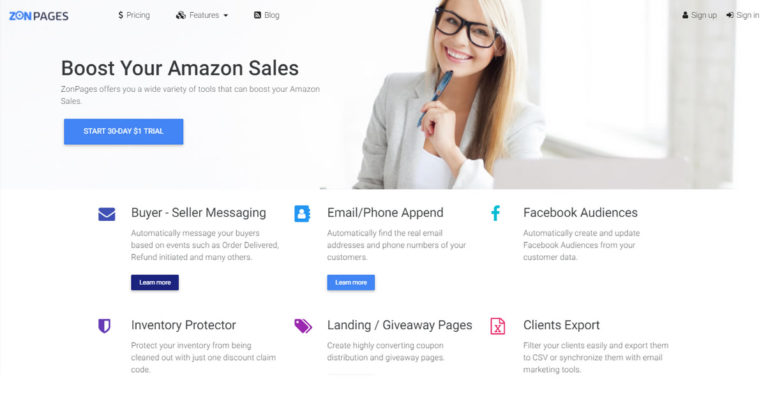 Boost Your Amazon Sales ZonPages offers you a wide variety of tools that can boost your Amazon Sales. Buyer – Seller Messaging Automatically message your buyers based on even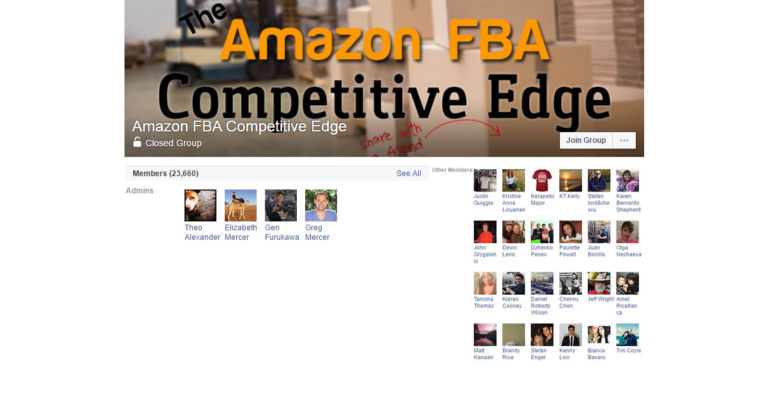 Discuss all the tips, tricks and hacks to gain the competitive edge as an Amazon FBA seller.
Recently added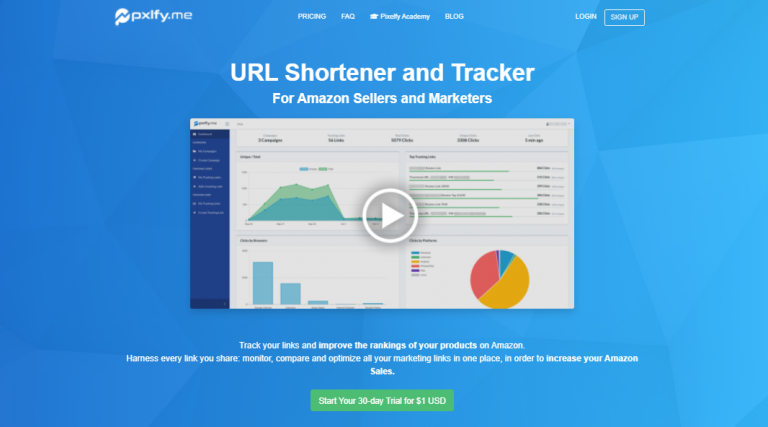 URL Shortener and Tracker For Amazon Sellers and Marketers Track your links and improve the rankings of your products on Amazon. Harness every link you share: monitor, compare and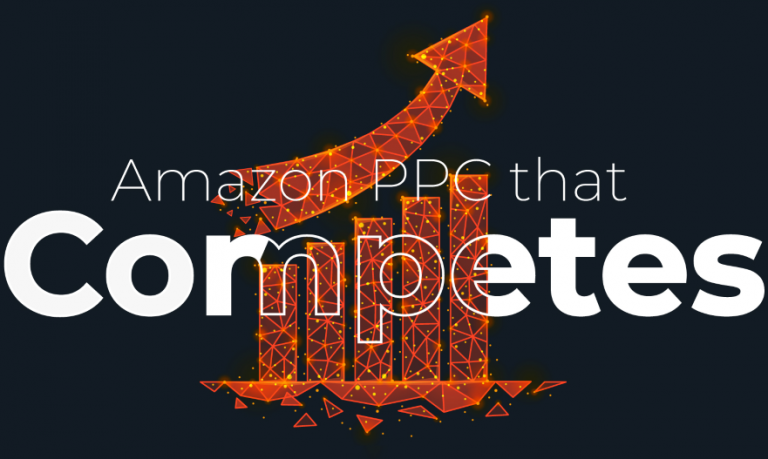 What We Do We handle anything and everything Amazon PPC. Click below to find out more. Custom strategy Keyword Research Campaign Creation Ongoing Optimization Product Launches Incr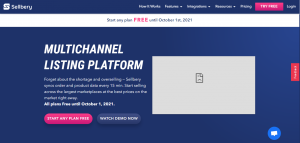 MULTICHANNEL LISTING PLATFORM Forget about the shortage and overselling — Sellbery syncs order and product data every 15 min. Start selling across the largest marketplaces at the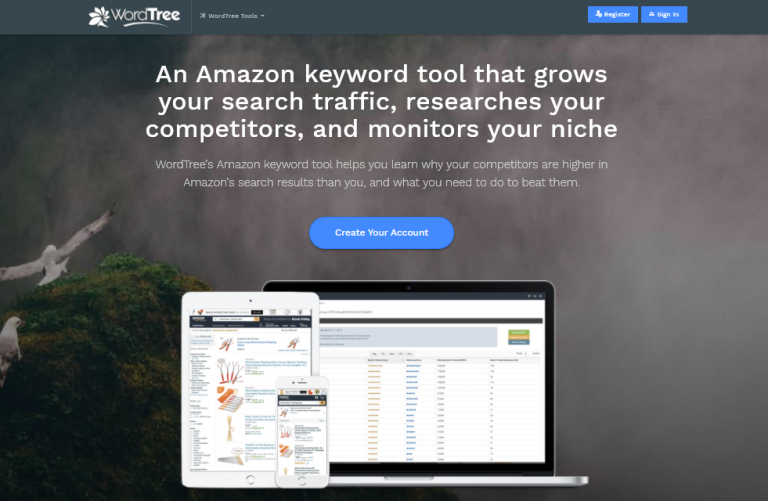 An Amazon keyword tool that grows your search traffic, researches your competitors, and monitors your niche WordTree's Amazon keyword tool helps you learn why your competitor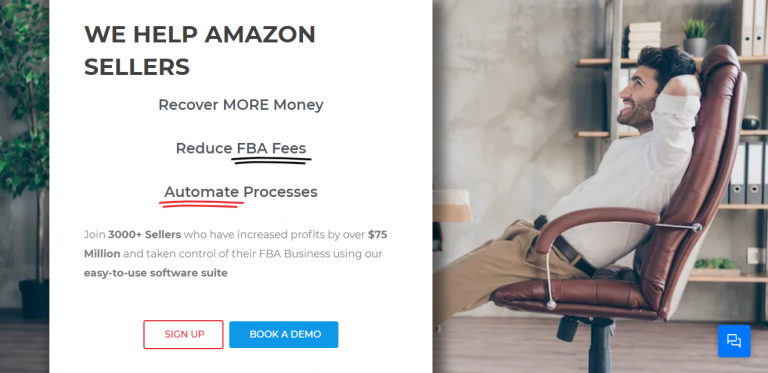 WE HELP AMAZON SELLERS Recover MORE Money Reduce FBA Fees Automate Processes Join 3000+ Sellers who have increased profits by over $75 Million and taken control of their FBA Busine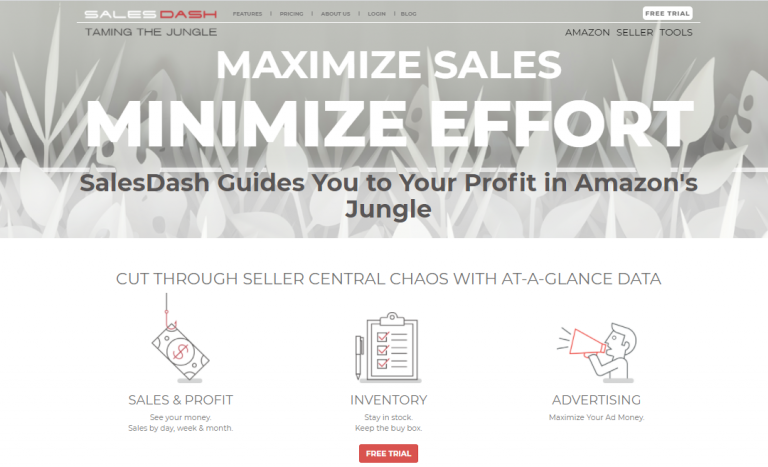 MAXIMIZE SALES MINIMIZE EFFORT SalesDash Guides You to Your Profit in Amazon's Jungle CUT THROUGH SELLER CENTRAL CHAOS WITH AT-A-GLANCE DATA SALES & PROFIT See your money