Podcasts
31 items
---
---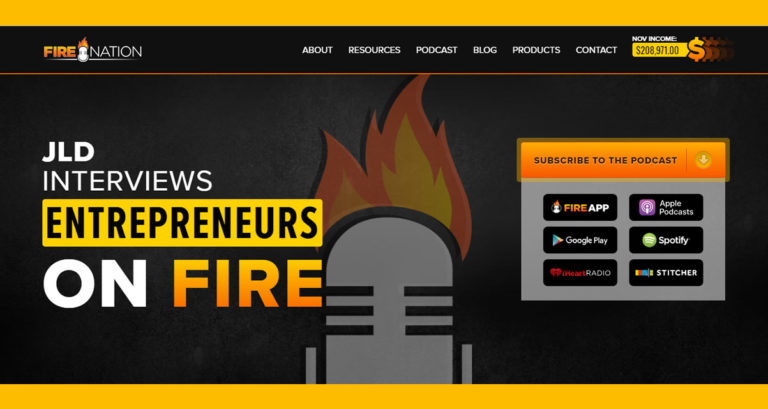 John Lee Dumas here, the founder & host Entrepreneurs On FIRE, an award winning Podcast (Best of iTunes) where I interview inspiring Entrepreneurs 7-days a week! Entr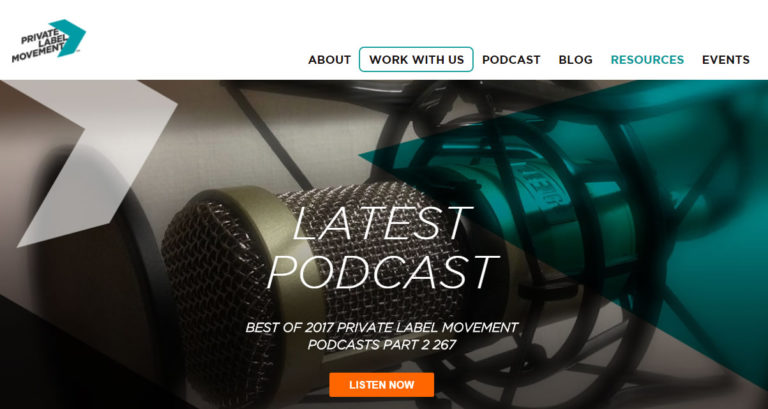 Private Label Movement (formerly Private Label Podcast) is consistently one of the highest rated e-commerce and Amazon related podcasts. Since 2015, the 200+ episodes have featured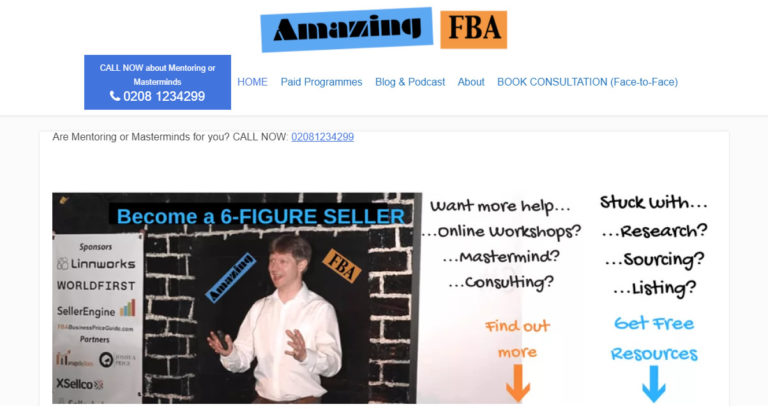 Become a Six-Figure Amazon Seller Amazing FBA, led by Michael Veazey, is a Podcast, community and set of resources for any UK Amazon Seller (though we welcome all visitors,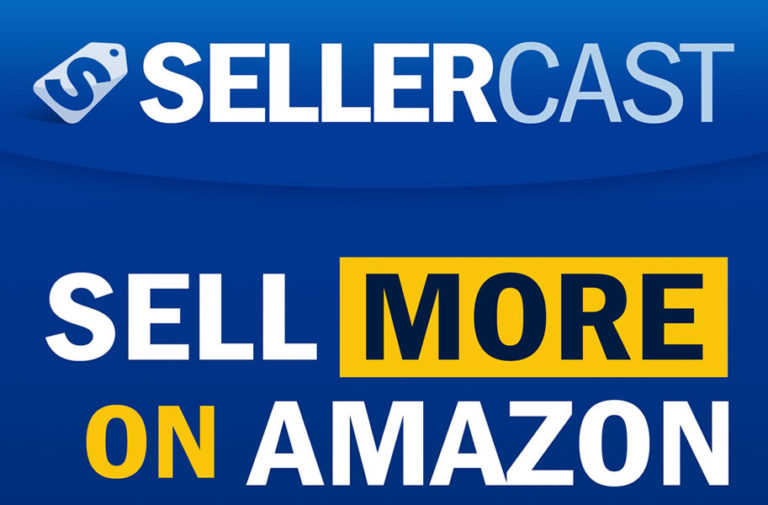 Sell more on Amazon Chris Guthrie is the host of the Sellercast show which teaches you how to sell more products on Amazon. In this podcast Chris interviews successful ne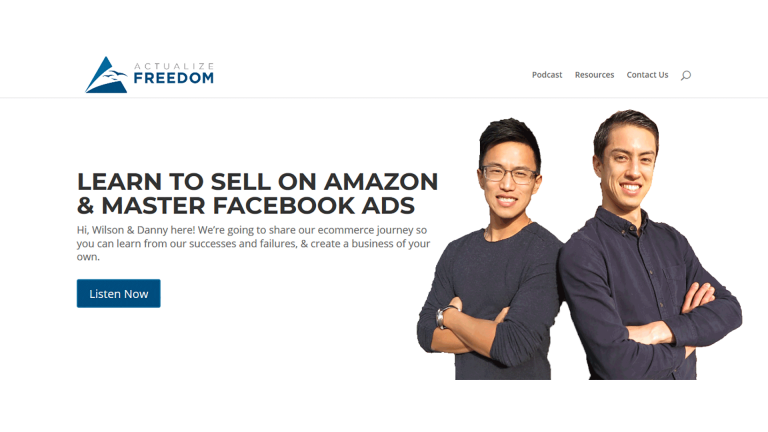 A no B.S. podcast about how you can change your lifestyle with hard work and an online business.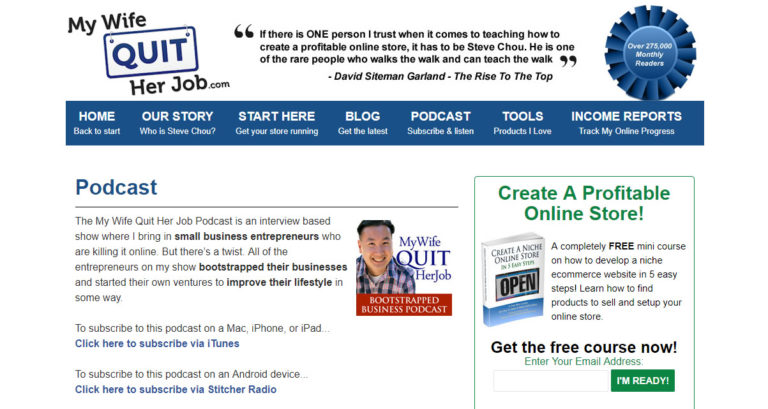 Our Story – How We Started A Successful Online Store Selling Wedding Linens The year was 2007 and my wife and I were victims of a dreaded condition known as complacency. If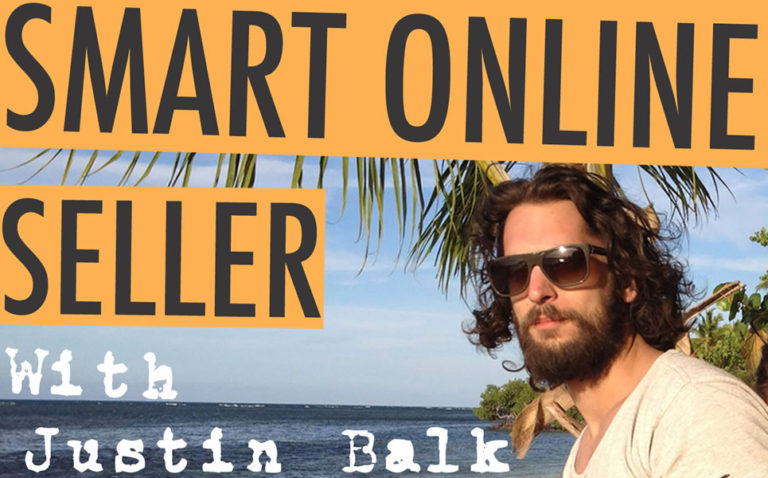 Justin Balk from The Smart Online Seller podcast will be sharing his experience with using the Amazon FBA marketplace and different Ecommerce marketing strategies. Discover th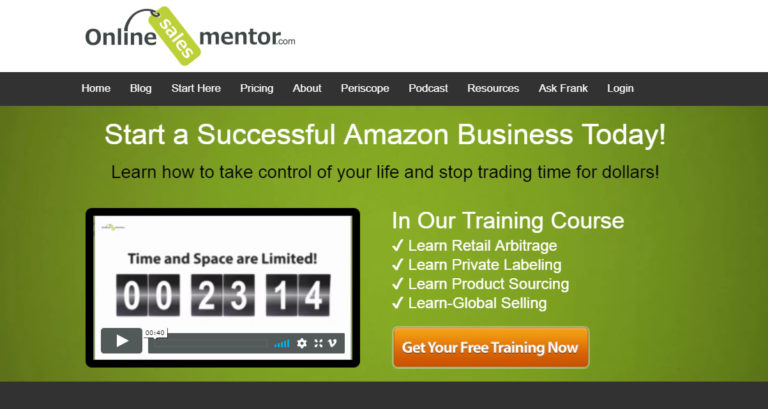 Hey there, I'm Frank, Founder/Host of OnlineSalesMentor, an education based new media company focused on direct to consumer sales. Our niche training is focused and centered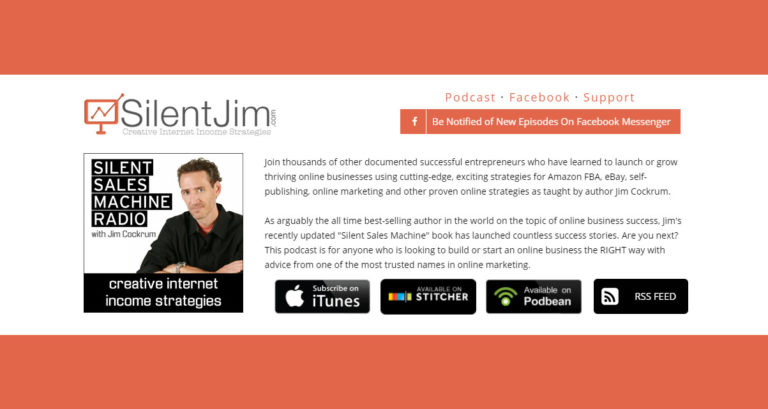 Join thousands of other documented successful entrepreneurs who have learned to launch or grow thriving online businesses using cutting-edge, exciting strategies for Amazon FBA, eB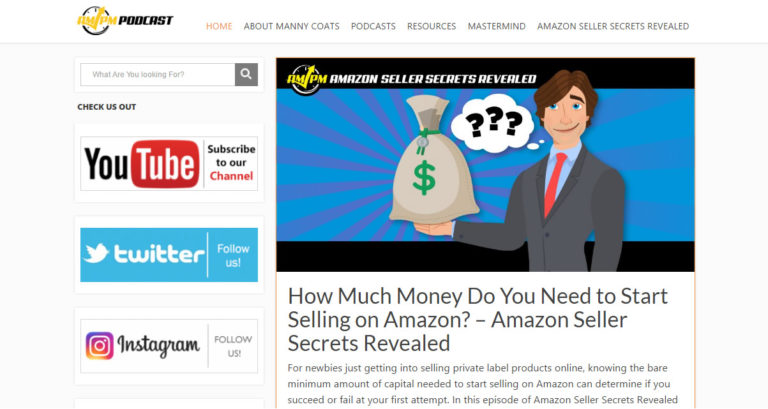 Description Manny Coats started selling on Amazon FBA in December, 2015. When he started the AMPM podcast, he set out to do $250K in sales during his first year; he crushed th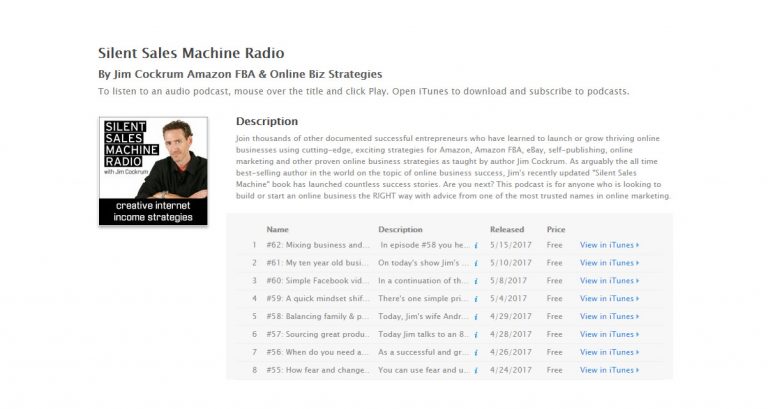 Silent Sales Machine Radio Join thousands of other documented successful entrepreneurs who have learned to launch or grow thriving online businesses using cutting-edge, exciti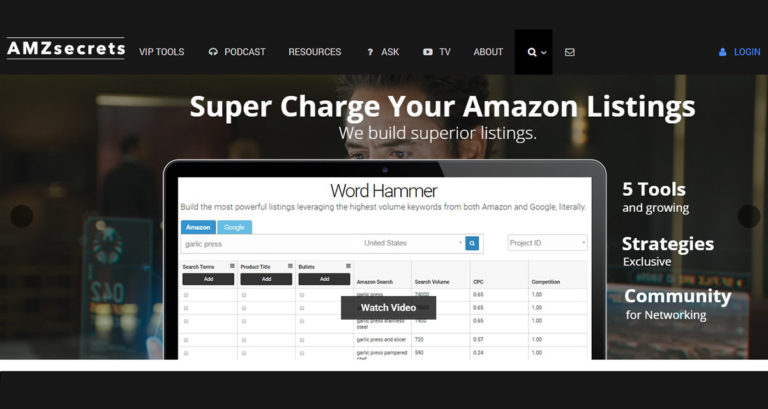 We are the fastest growing Amazon Podcast! The AmzSecrets podcast is the fastest growing, best amazon private label podcast today with over 150,000 listeners actively eng