Analysis / Reporting
41 items
---
---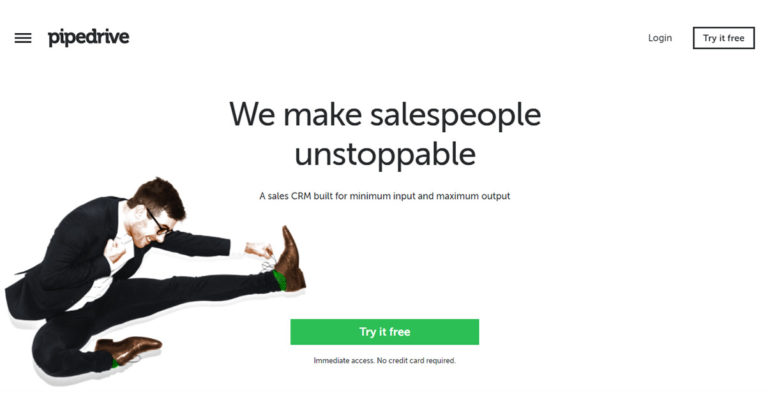 We make salespeople unstoppable A sales CRM built for minimum input and maximum output We believe power comes from simplicity So we've designed and refined every element to zero-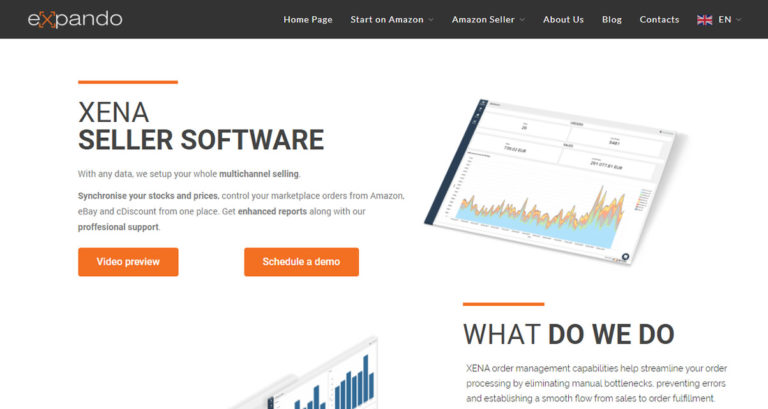 XENA SELLER SOFTWARE With any data, we setup your whole multichannel selling. Synchronise your stocks and prices, control your marketplace orders from Amazon, eBay and cD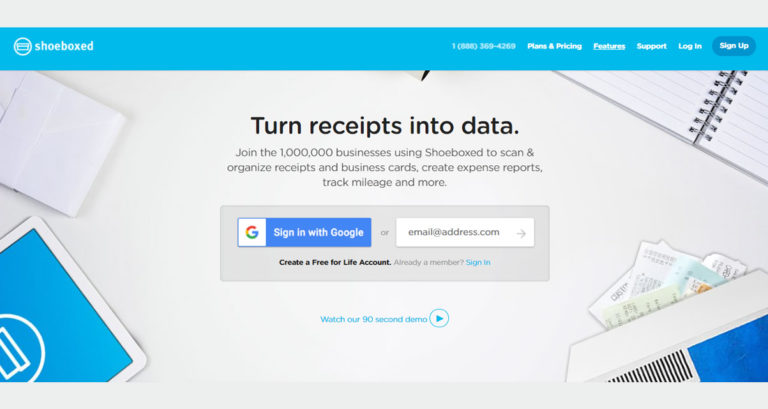 Simply send Shoeboxed your receipts, business cards, bills and other documents and everything will be carefully sorted and scanned into a secure online account. All of the org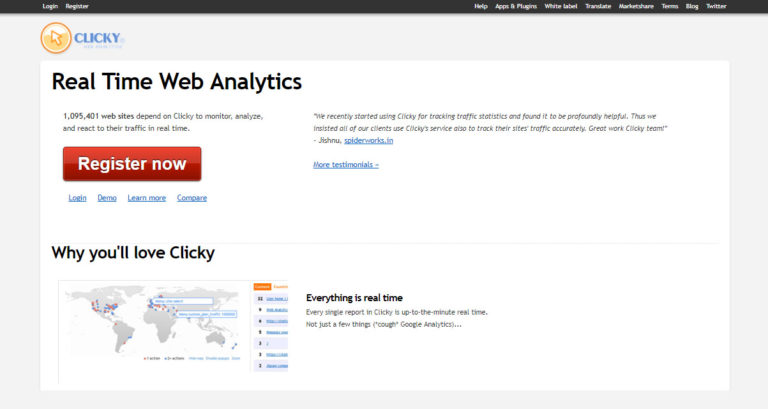 Real Time Web Analytics Our Apps & Plugins page contains links to plugins for many different platforms. All of them will get the tracking code installed on your site automatica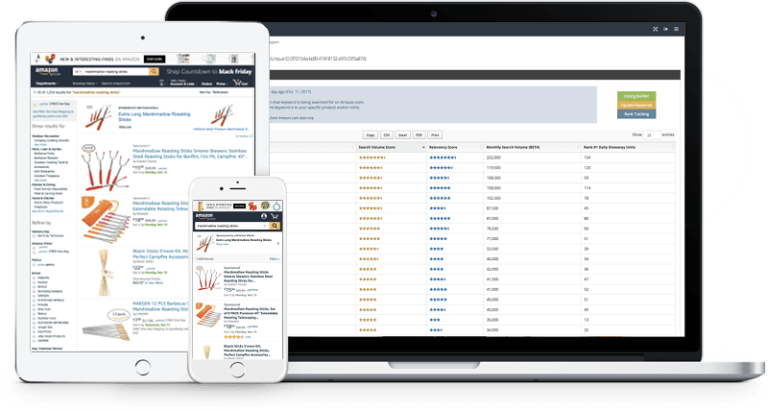 Amazon seller tools to grow your search traffic, research your competitors, and monitor your niche WordTree helps you learn why your competitors are ranking so high and what you n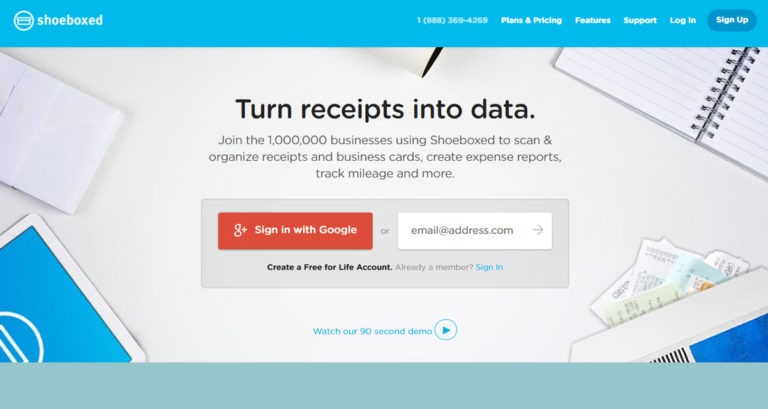 Turn receipts into data. Join the 1,000,000 businesses using Shoeboxed to scan & organize receipts and business cards, create expense reports, track mileage and more. Go paper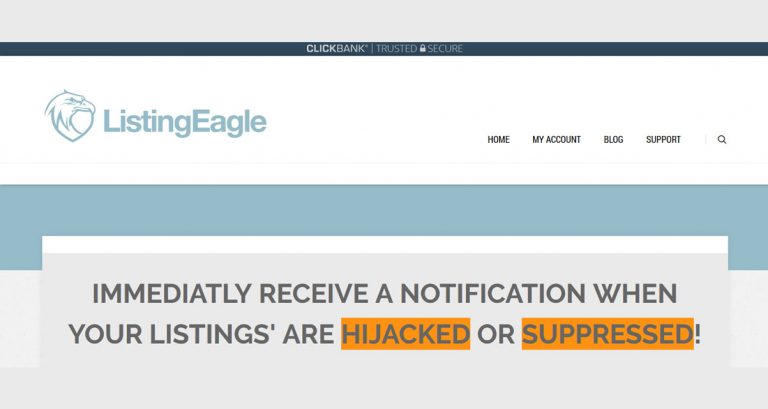 IMMEDIATLY RECEIVE A NOTIFICATION WHEN YOUR LISTINGS' ARE HIJACKED OR SUPPRESSED! 24×7 Real-Time Email Alerts As a Listing Eagle Member you will receive an email alert i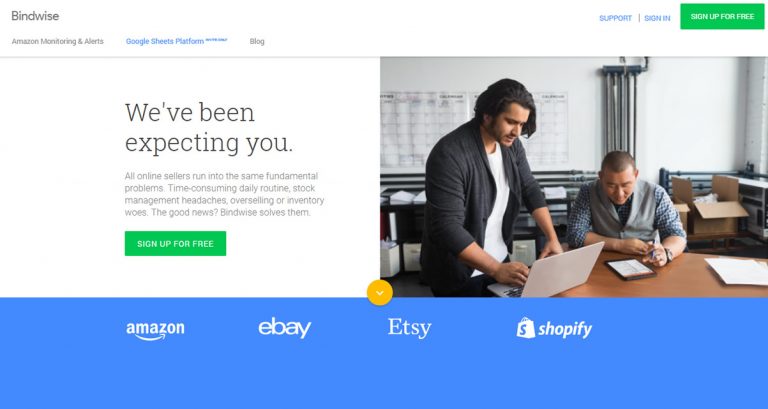 We've been expecting you. All online sellers run into the same fundamental problems. Time-consuming daily routine, stock management headaches, overselling or inventory woes.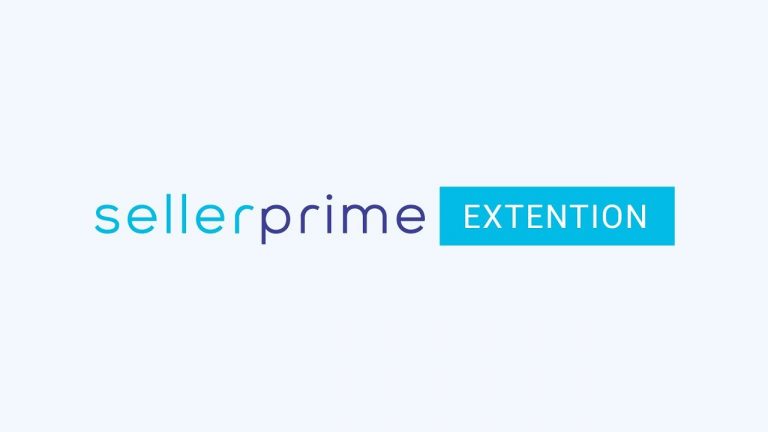 SellerPrime Chrome Extension to research and analyze Amazon products on the go. Get a 360-degree view of the product with a single click. SellerPrime Chrome extension is developed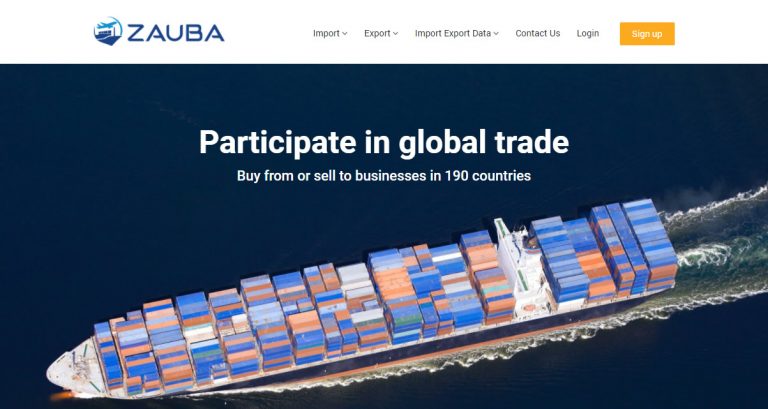 Zauba is a platform that helps businesses import and export without risk Global Reach Purchase from manufacturers and farmers from 190 countries Let your products be exported to b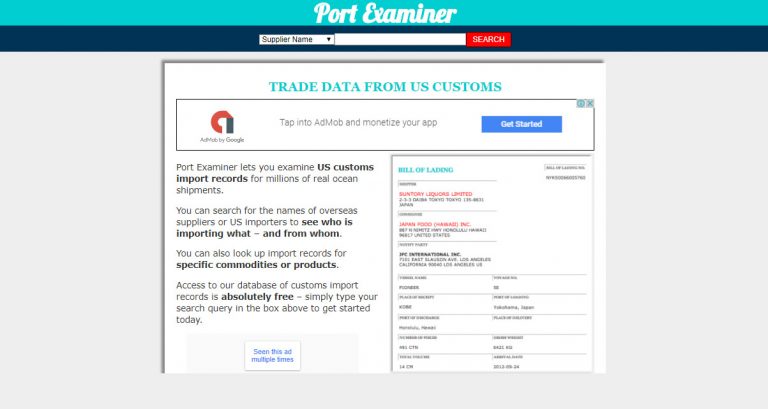 Port Examiner lets you examine US customs import records for millions of real ocean shipments. You can search for the names of overseas suppliers or US importers to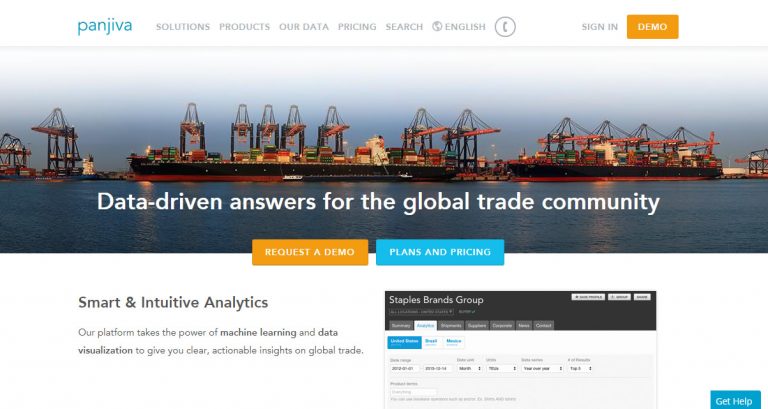 Smart & Intuitive Analytics Our platform takes the power of machine learning and data visualization to give you clear, actionable insights on global trade.