Legal
27 items
---
---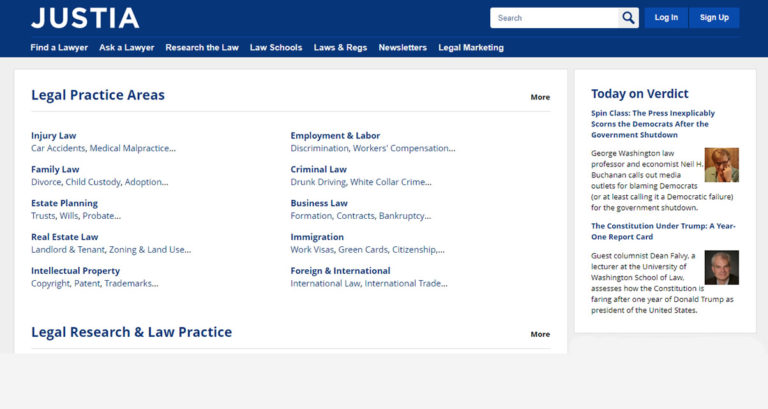 Based in the heart of Silicon Valley, Justia's mission is to advance the availability of legal resources for the benefit of society. We are especially focused on making primar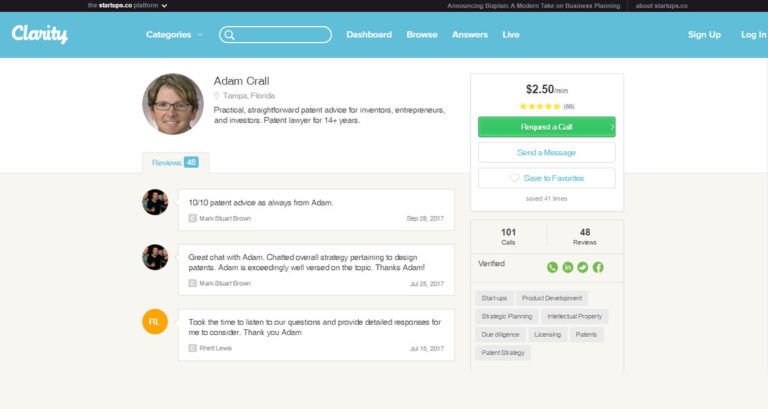 Adam Crall Practical, straightforward patent advice for inventors, entrepreneurs, and investors. Patent lawyer for 14+ years.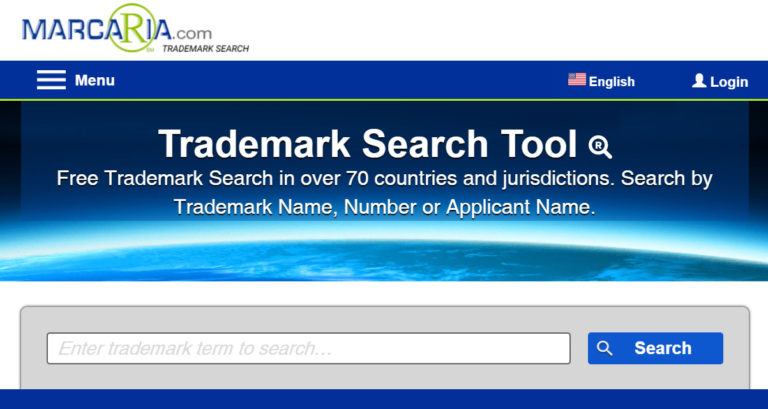 Services International Domain Registration Please enter the domain name you wish to search; each term must be separated by a space or a line, then select one or more extensions in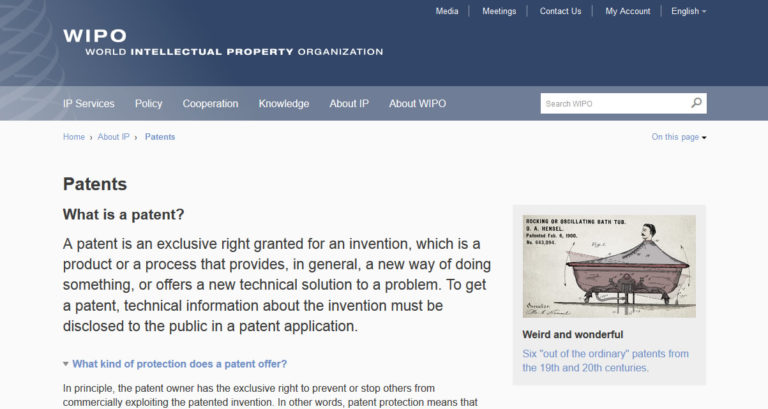 A patent is an exclusive right granted for an invention, which is a product or a process that provides, in general, a new way of doing something, or offers a new technical solution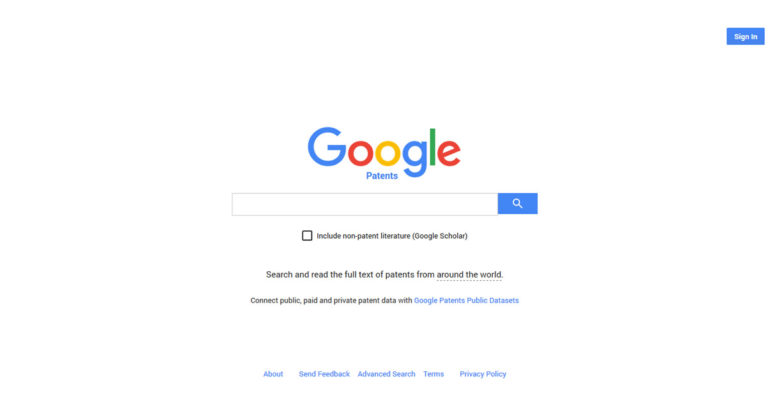 Overview Search and read the full text of patents from around the world. Coverage Google Patents includes over 87 million patent publications from 17 patent offices around the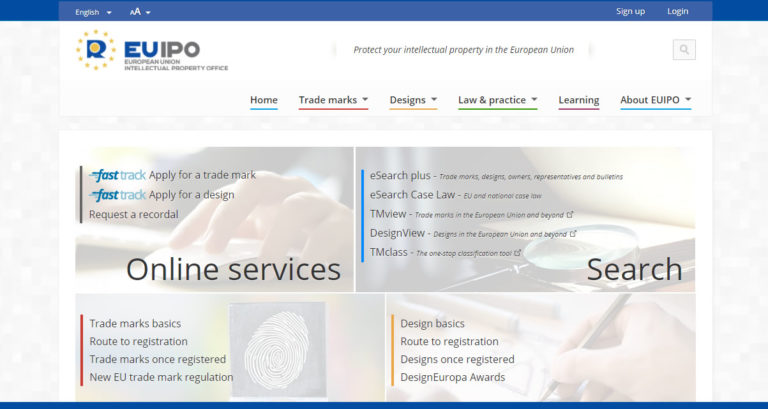 EUIPO is the European Union Intellectual Property Office responsible for managing the EU trade mark and the registered Community design. We also work with the IP offices of the EU
What we do The Intellectual Property Office (IPO) is the official UK government body responsible for intellectual property (IP) rights including patents, designs, trade marks and c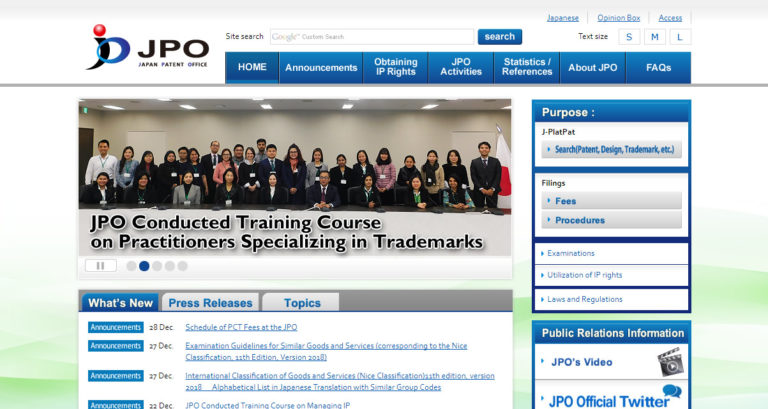 The Japan Patent Office provides information about its activities (hereinafter referred to as the "Service") on its website (Official Website of the Japan Patent Office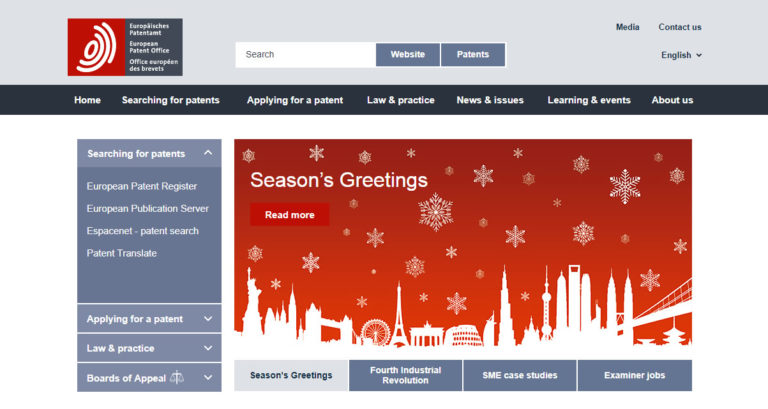 As the patent office for Europe, we support innovation, competitiveness and economic growth across Europe. Legal foundation Our governance Our principles Our leadership and manage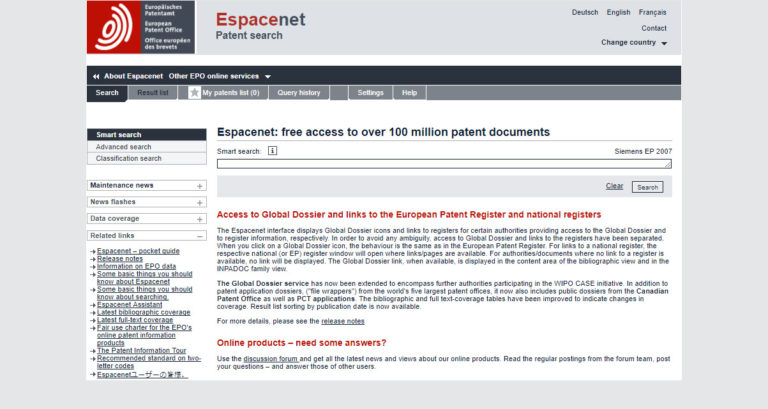 Espacenet: free access to over 100 million patent documents Access to Global Dossier and links to the European Patent Register and national registers The Espacenet interface displa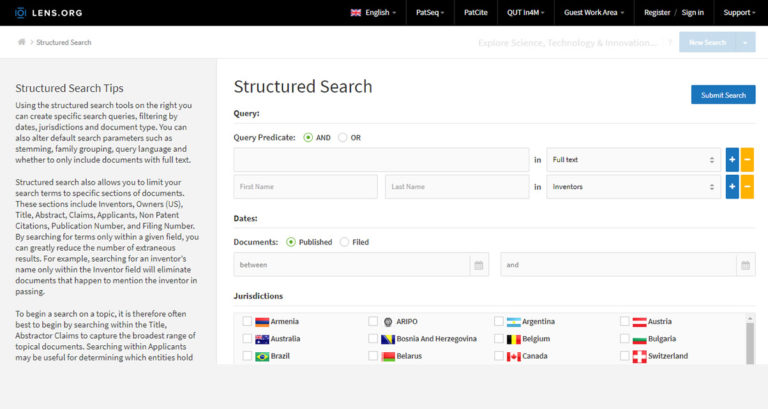 The Lens is an open global cyberinfrastructure to make the innovation system more efficient and fair, more transparent and inclusive. The Lens is building an open, integrative basi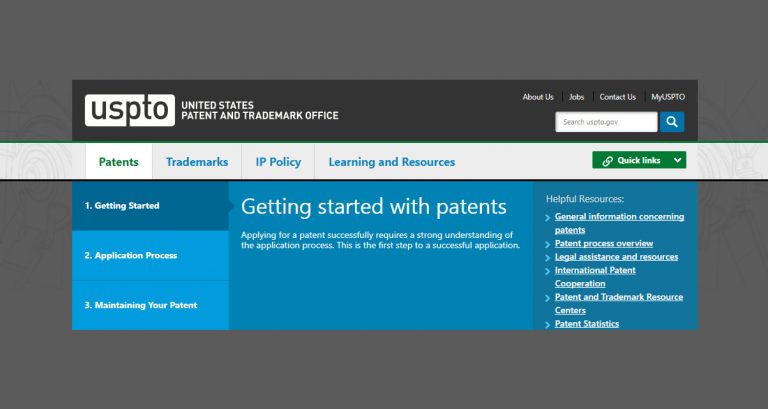 Getting started with patents Applying for a patent successfully requires a strong understanding of the application process. This is the first step to a successful application.