Email
30 items
---
---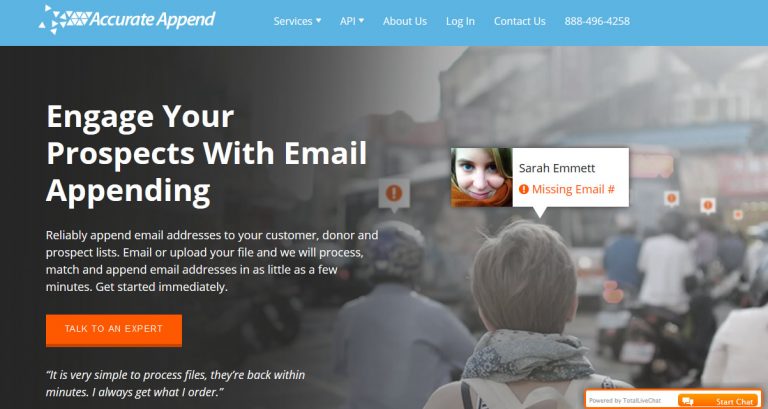 Engage Your Prospects With Email Appending Reliably append email addresses to your customer, donor and prospect lists. Email or upload your file and we will process, match and ap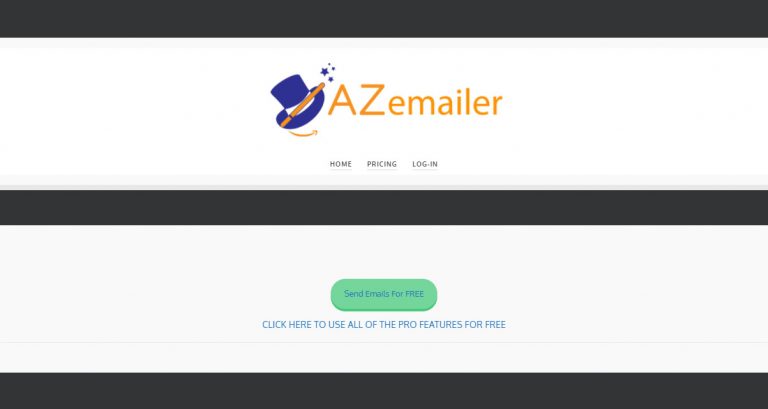 AZemailer Email Marketing AZemailer is a platform for creating and sending email campaigns. Simply upload your list and message (or use one of our nice templates), schedu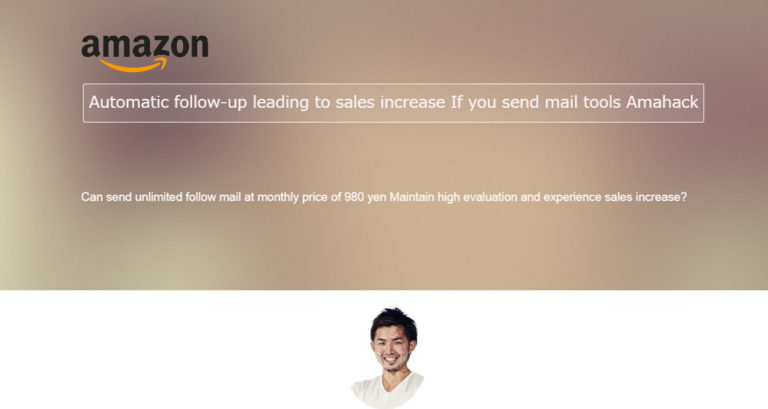 Automatic follow-up leading to sales increase If you send mail tools Amahack Can send unlimited follow mail at monthly price of 980 yen Maintain high evaluation and experience sale
Triple Your Online Reviews & Ratings in only 30 Days – Guaranteed Boost profits by increasing your positive customer reviews up to 300% within the first 30 days.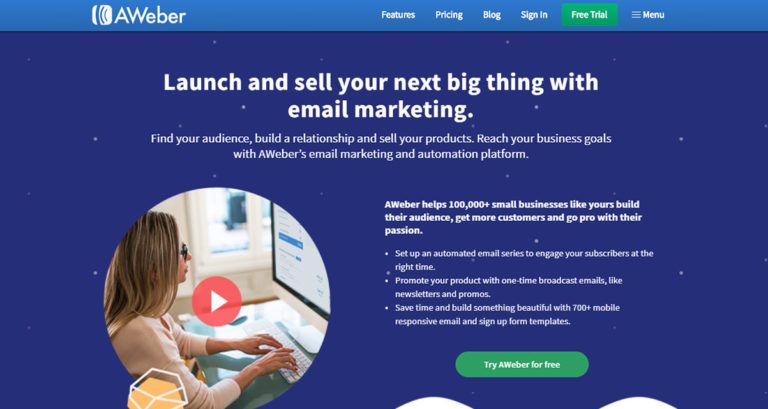 AWeber is an email marketing platform that allows 100,000+ small businesses and entrepreneurs to create and send emails people love <3. And by sending emails people love, they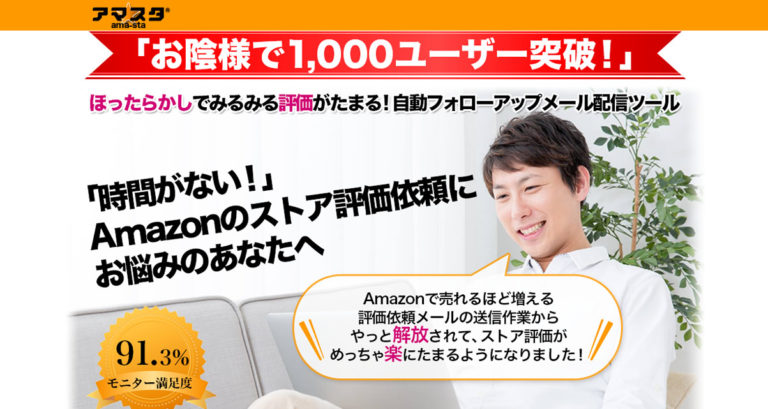 From the questionnaire result of My Voicecom Corporation. Have you ever told you to buy products after checking reviews and ratings when buying items? More than half consumers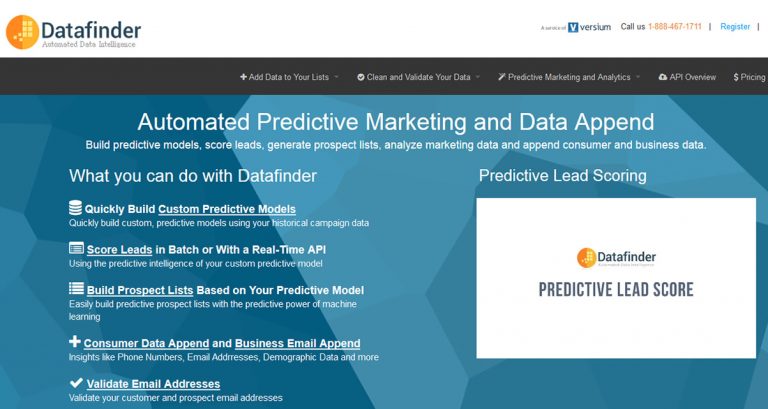 Automated Predictive Marketing and Data Append Build predictive models, score leads, generate prospect lists, analyze marketing data and append consumer and business data Wha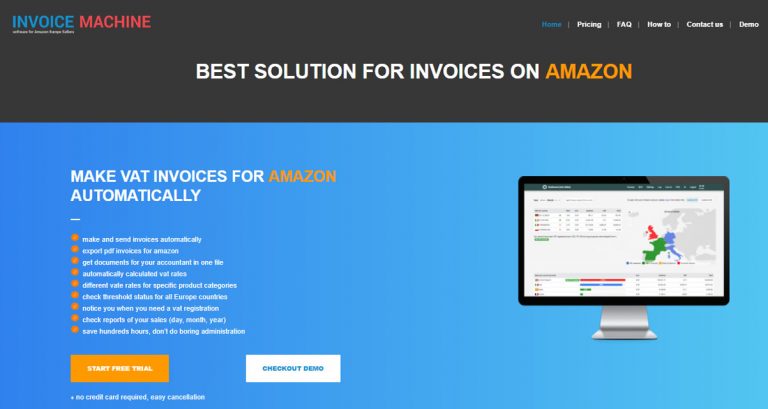 BEST SOLUTION FOR INVOICES ON AMAZON MAKE VAT INVOICES FOR AMAZON AUTOMATICALLY make and send invoices automatically export pdf invoices for amazon get documents for your accounta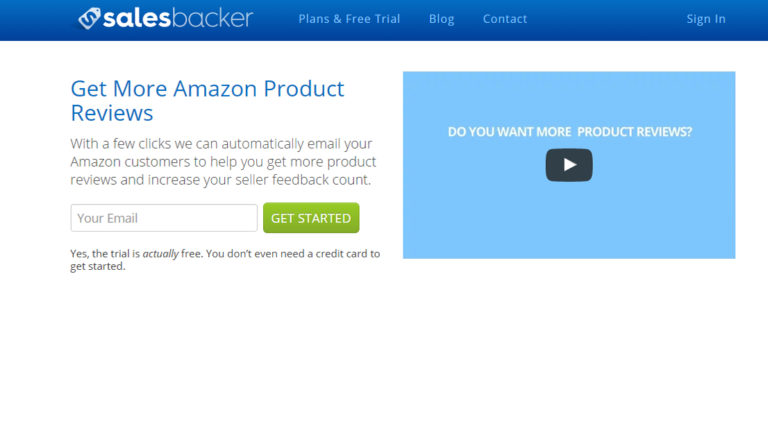 Get More Amazon Product Reviews With a few clicks we can automatically email your Amazon customers to help you get more product reviews and increase your seller feedback count.
Increase Revenue from Existing Relationships with Email Append Services. Email marketing is the most critical component of every marketing strategy. Email is immediate, direct, tra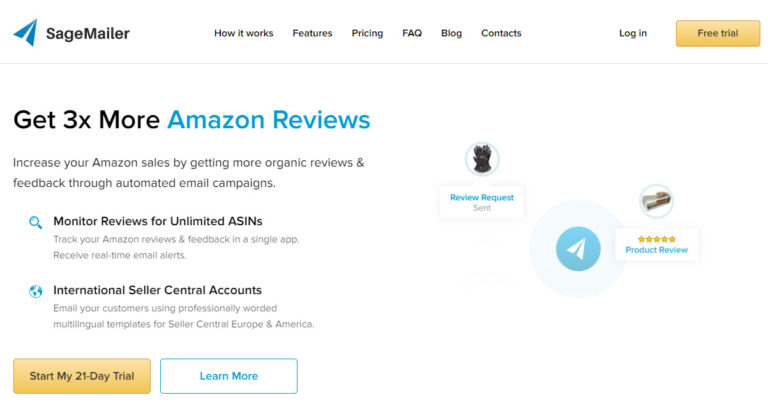 Get 3x More Amazon Reviews Increase your Amazon sales by getting more organic reviews & feedback through automated email campaigns. Monitor Reviews for Unlimited ASINs T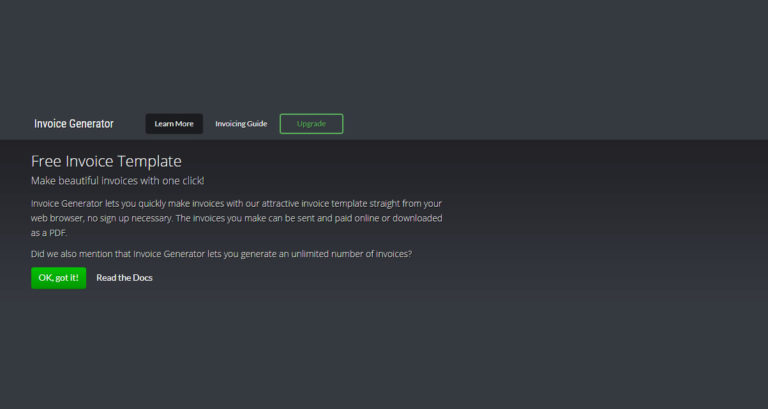 Free Invoice Template Make beautiful invoices with one click! Invoice Generator lets you quickly make invoices with our attractive invoice template straight from your web browser,