Analysis / Reporting
65 items
---
---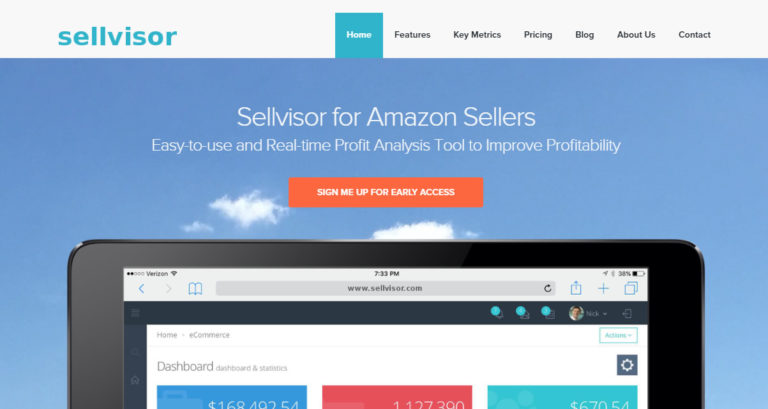 Sellvisor Features Sellvisor is a cloud-based Amazon Seller Software, which seamlessly connects to your Amazon Seller Account to provide you item-level actionable advice and key fi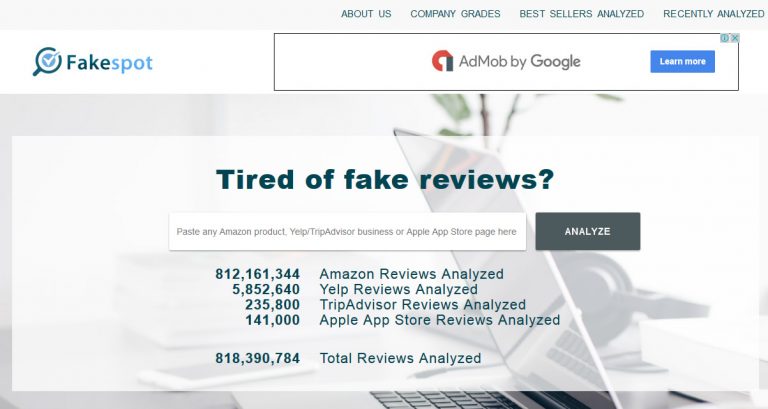 Spot the fakefasterthan ever With the Fakespot browser extensions or the Fakespot iOS and Android apps you can get instant results without leaving your shopping experience. Click t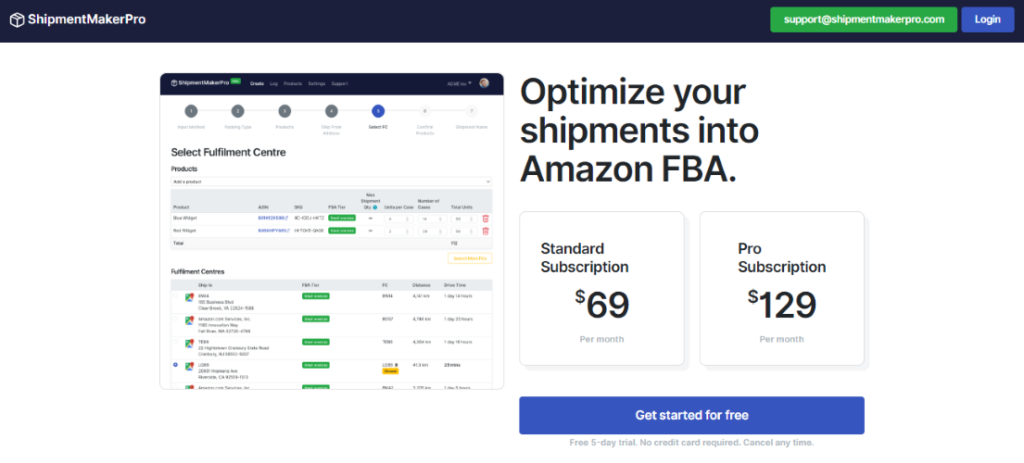 Optimize your shipments into Amazon FBA. Get started for freeFree 5-day trial. No credit card required. Cancel any time.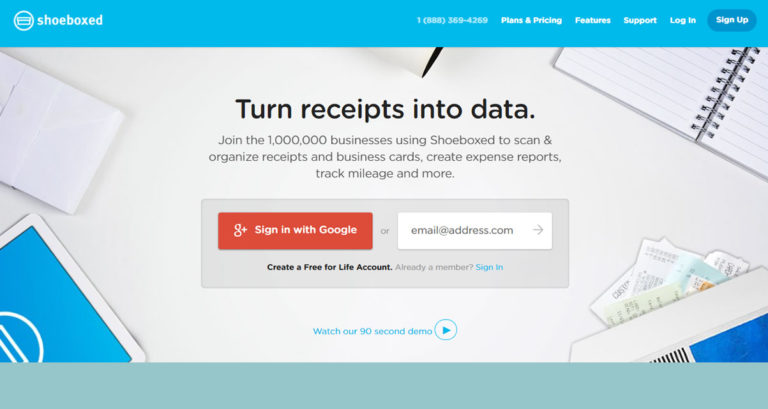 Turn receipts into data. Join the 1,000,000 businesses using Shoeboxed to scan & organize receipts and business cards, create expense reports, track mileage and more. Go paper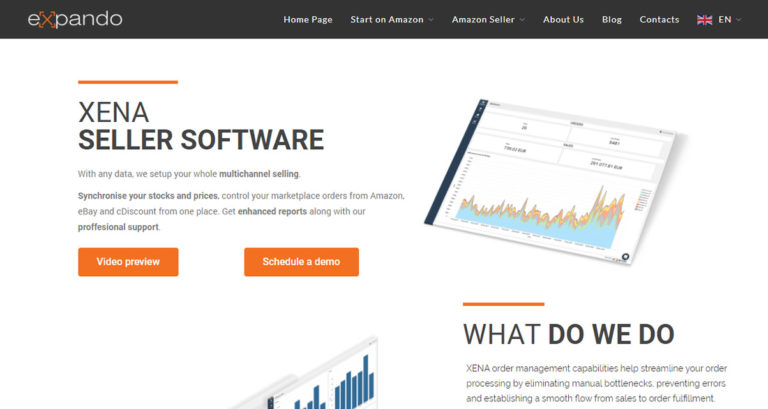 XENA SELLER SOFTWARE With any data, we setup your whole multichannel selling. Synchronise your stocks and prices, control your marketplace orders from Amazon, eBay and cD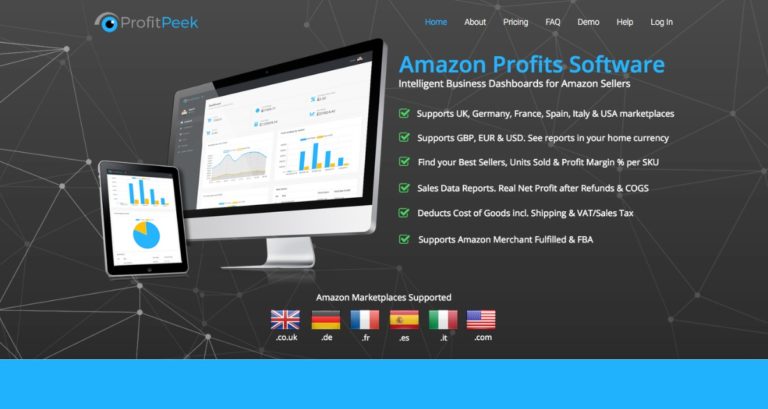 Amazon Profits Software Intelligent Business Dashboards for Amazon Sellers Supports UK, Germany, France, Spain, Italy & USA marketplaces Supports GBP, EUR & USD. See repor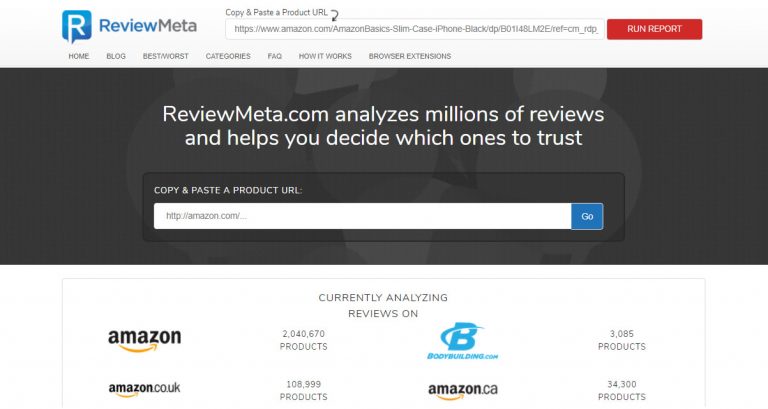 ReviewMeta.com is completely independent of Amazon and Bodybuilding.com. We are NOT a replacement for reading reviews; we're an Amazon review checker tool that analyzes review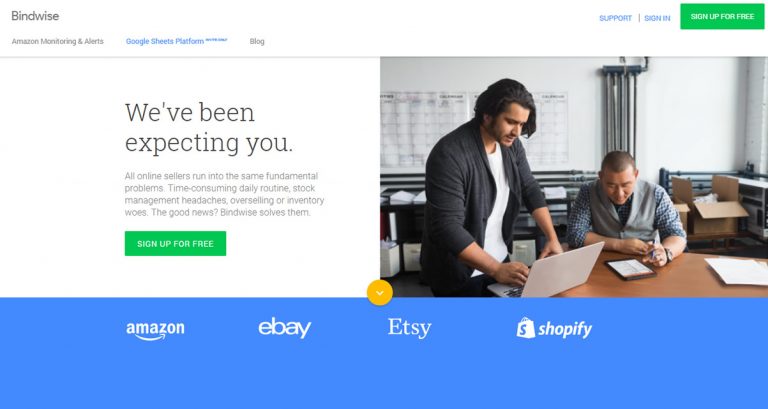 We've been expecting you. All online sellers run into the same fundamental problems. Time-consuming daily routine, stock management headaches, overselling or inventory woes.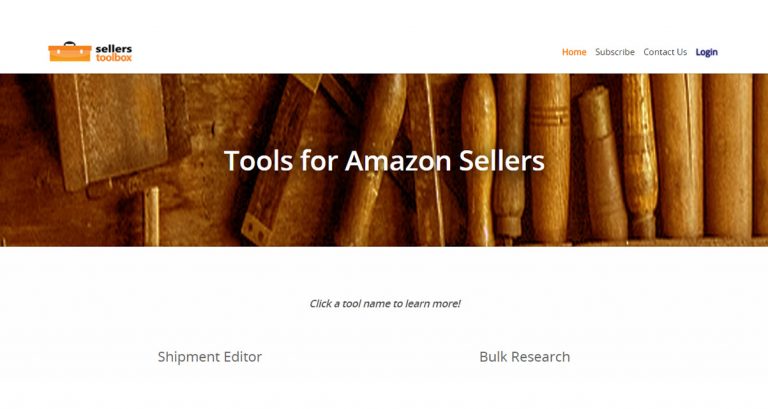 Tools for Amazon Sellers Click a tool name to learn more! Shipment Editor Automatic settings for adding new products SKU Pattern support Cost, price, min, and max def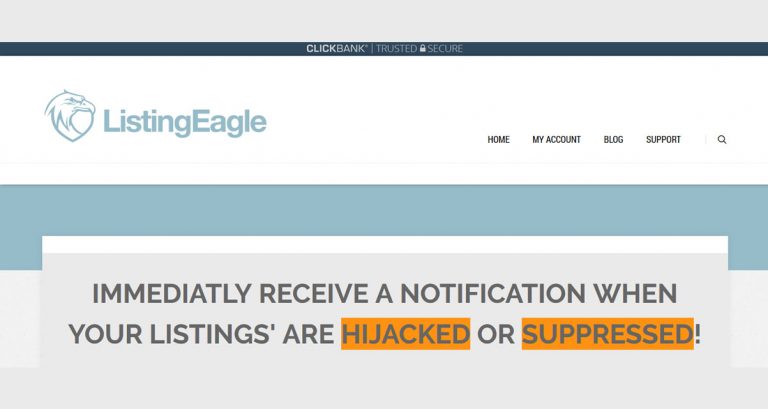 IMMEDIATLY RECEIVE A NOTIFICATION WHEN YOUR LISTINGS' ARE HIJACKED OR SUPPRESSED! 24×7 Real-Time Email Alerts As a Listing Eagle Member you will receive an email alert i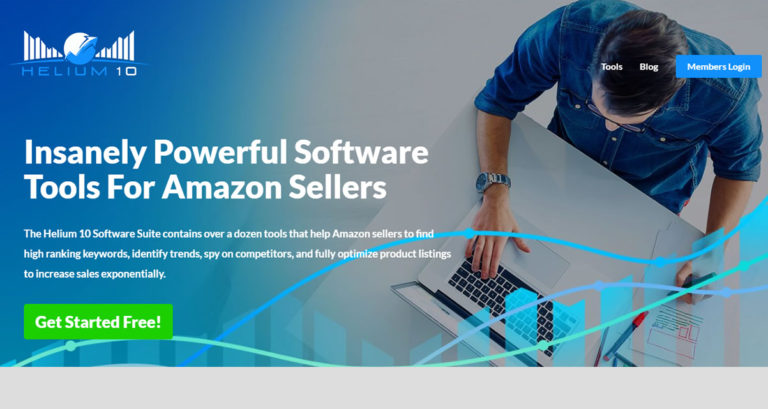 Insanely Powerful Software Tools For Amazon Sellers The Helium 10 Software Suite contains over a dozen tools that help Amazon sellers to find high ranking keywords, identify t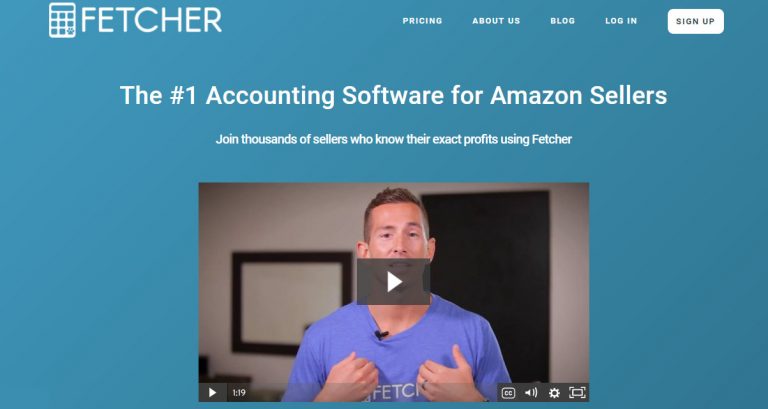 The #1 Accounting Software for Amazon Sellers Join thousands of sellers who know their exact profits using Fetcher We Fetch your data It only takes 1 m