Learning
115 items
---
---
If you are an Amazon Private Label seller then this is the podcast for you. Talking all things Amazon FBA, private labeling, entrepreneurship, and business. Get the latest tips,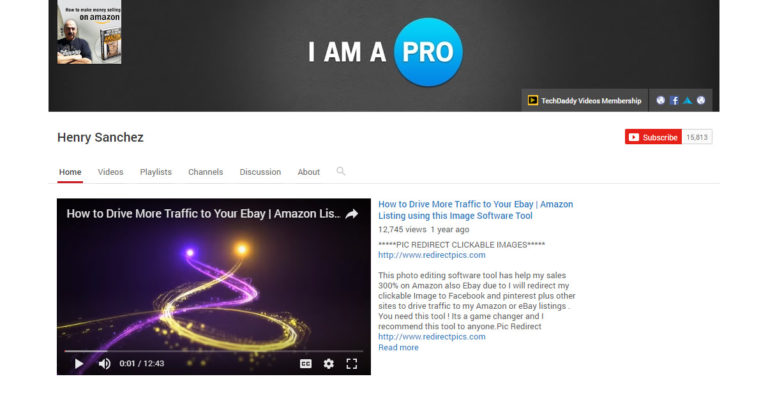 How to Drive More Traffic to Your Ebay | Amazon Listing using this Image Software Tool This photo editing software tool has help my sales 300% on Amazon also Ebay due to I wi
The Jungle Scout team is a enthusiastic bunch focused on one thing: to make your Amazon product research easy. As Amazon sellers ourselves, we understand the challenges and ro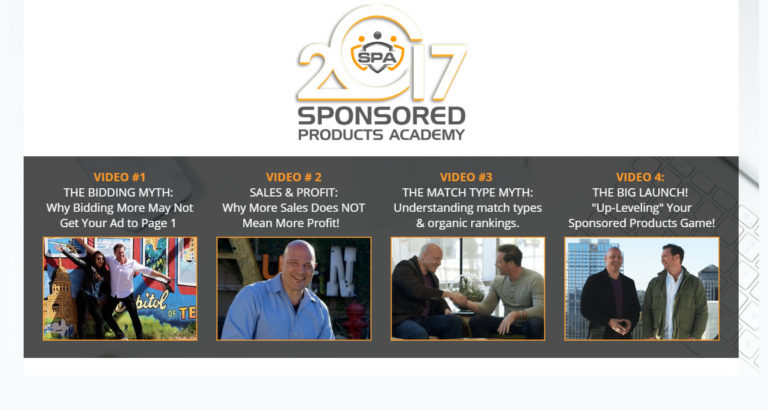 The Great Bidding Myth Why Bidding More May Not Get Your Sponsored Products Ad To Page 1… Here's Everything You Get When You Become A Member of The Sponsored P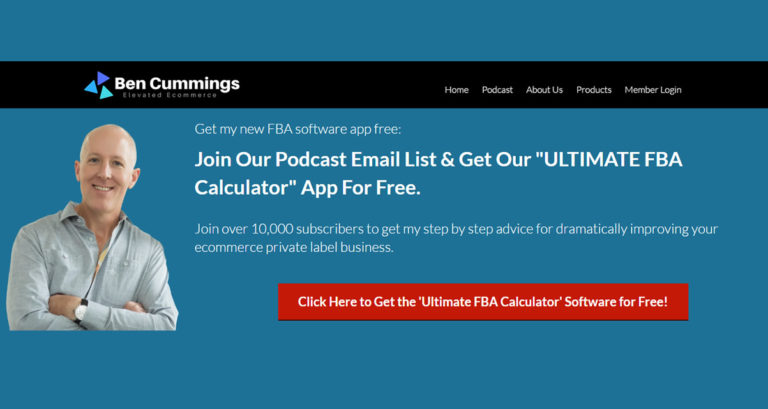 Description Learn ecommerce & amazon marketplace tactics from seven figure sellers, Ben Cummings & Traian Turcu. Discover how to earn an excellent living by selling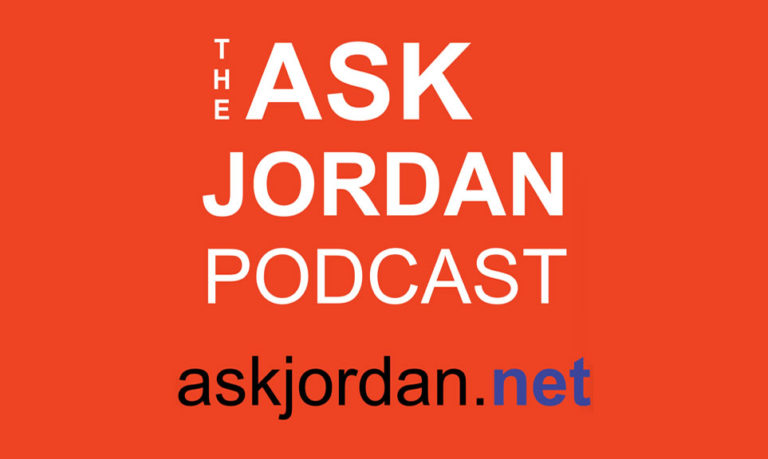 Selling on Amazon | Amazon Seller | Work from Home | Lifestyle | Sell Online | FBA Jordan Malik (http://JordanMalik.com) is a top-rated Amazon & eBay seller, a best-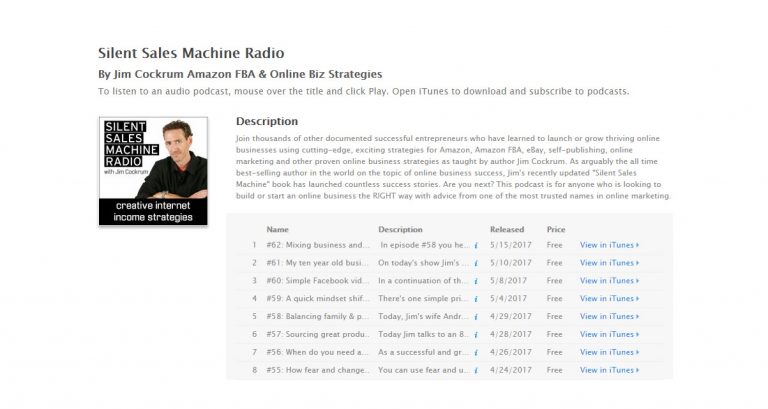 Silent Sales Machine Radio Join thousands of other documented successful entrepreneurs who have learned to launch or grow thriving online businesses using cutting-edge, exciti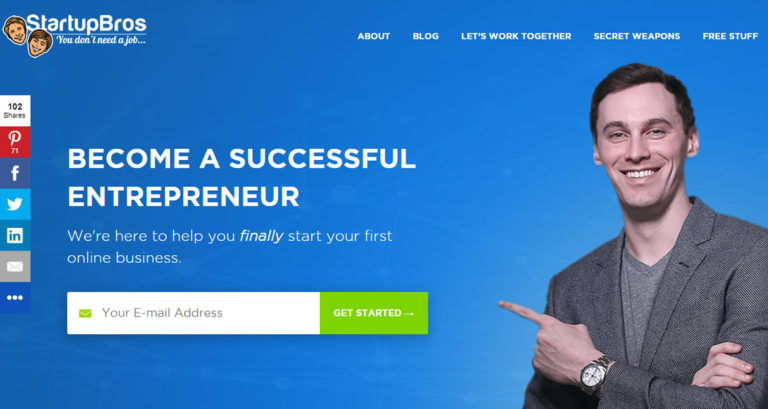 What We're All About How many Monday mornings have you woken up with that sinking feeling? The feeling that you'll have to put yourself through another week at the job you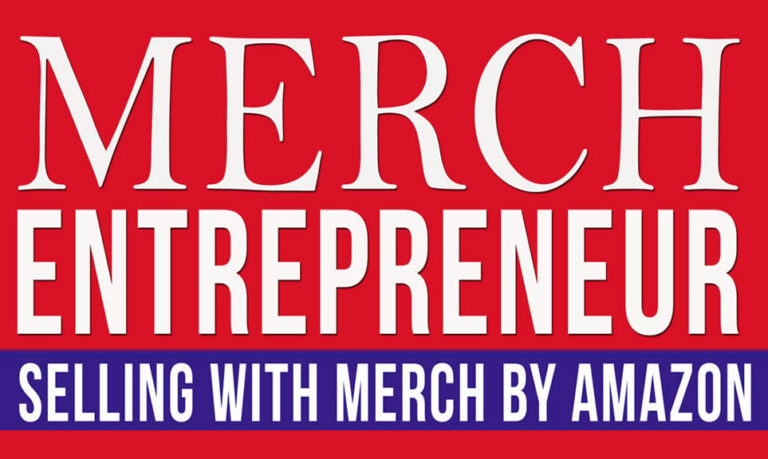 Sell T-Shirts and Merch and make $ with Merch By Amazon Want to learn how to sell t-shirts on Amazon using the Merch by Amazon program? Welcome to the Merch Entrepreneur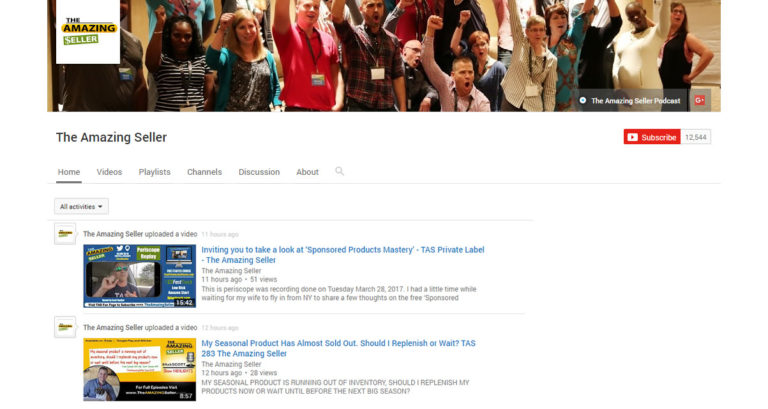 Scott Voelker from The Amazing Seller podcast will be sharing Amazon FBA and eCommerce marketing strategies from his own experience, case studies and interviewing the experts.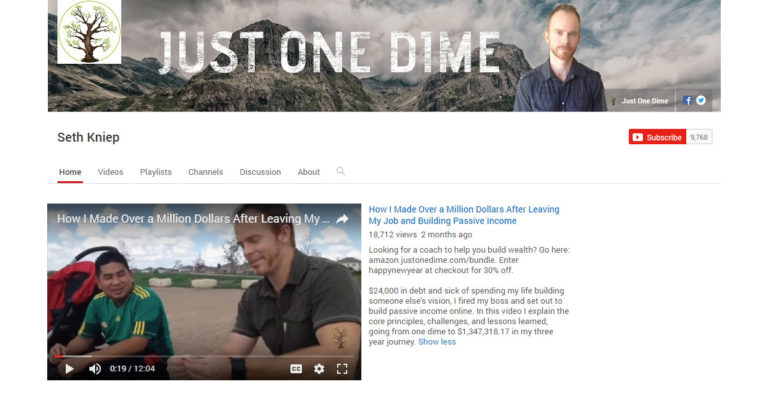 How I Made Over a Million Dollars After Leaving My Job and Building Passive Income Looking for a coach to help you build wealth? Go here: amazon.justonedime.com/bundle. Enter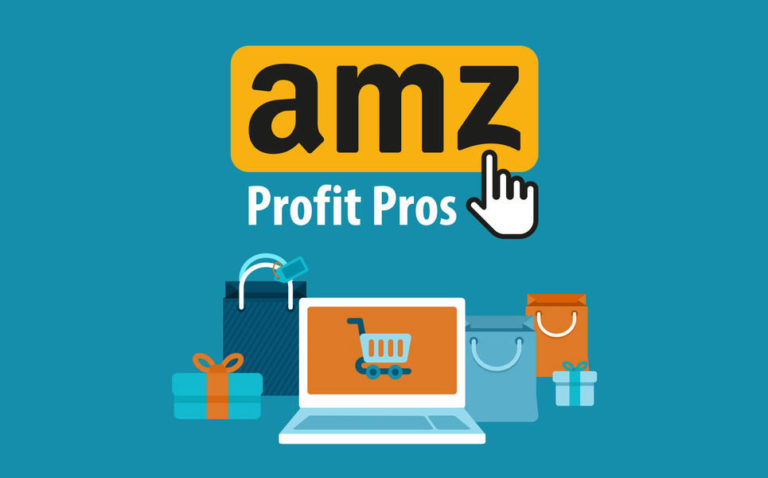 AMZ Profit Pros: Increasing Traffic, Conversions & Profit for Amazon Sellers Bryan Bowman discusses proven strategies for driving traffic to your product listings wh