Financial
41 items
---
---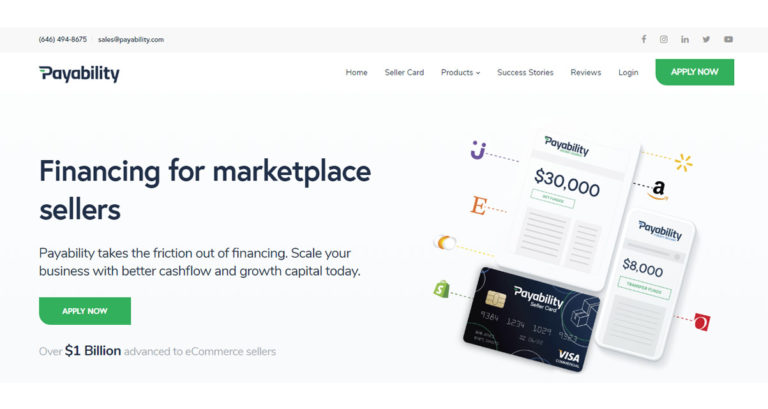 Financing for marketplace sellers Payability takes the friction out of financing. Scale your business with better cashflow and growth capital today. Payability Seller Card The firs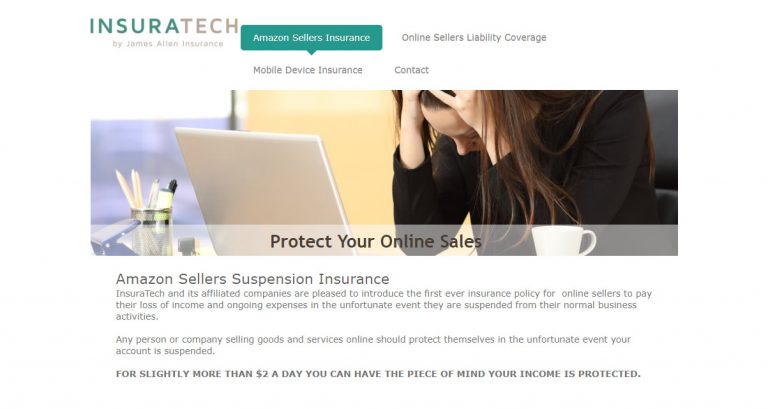 Protect Your Online Sales Amazon Sellers Suspension Insurance InsuraTech and its affiliated companies are pleased to introduce the first ever insurance policy for online sell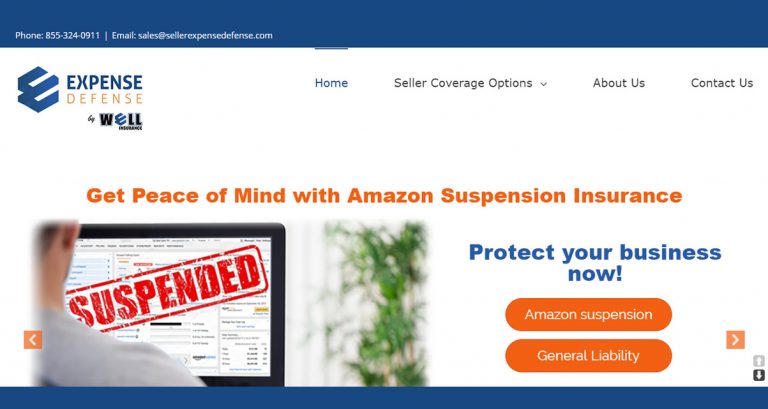 We specialize in protecting the ecommerce Merchant (Nobody does it better than WELL Insurance) Amazon Suspension The first policy of its kind, Expense Defense is backed by Lloyd&r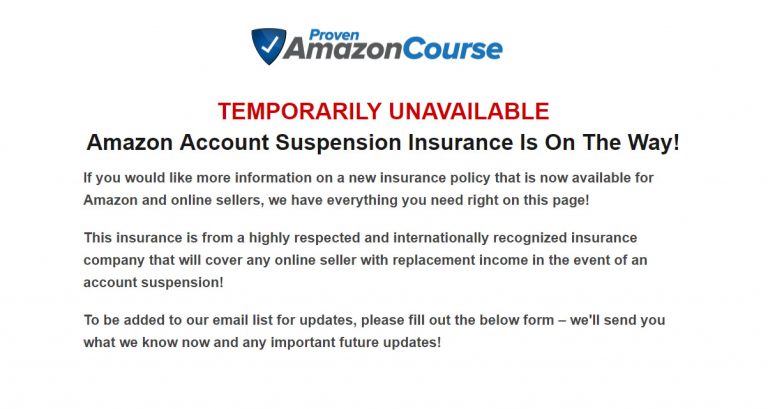 TEMPORARILY UNAVAILABLE Amazon Account Suspension Insurance Is On The Way! If you would like more information on a new insurance policy that is now available for Amazon and online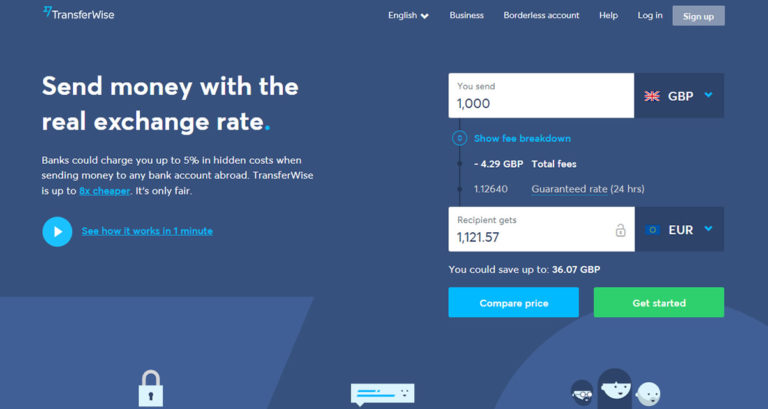 Send money with the real exchange rate. Banks could charge you up to 5% in hidden costs when sending money to any bank account abroad. TransferWise is up to 8x cheaper. It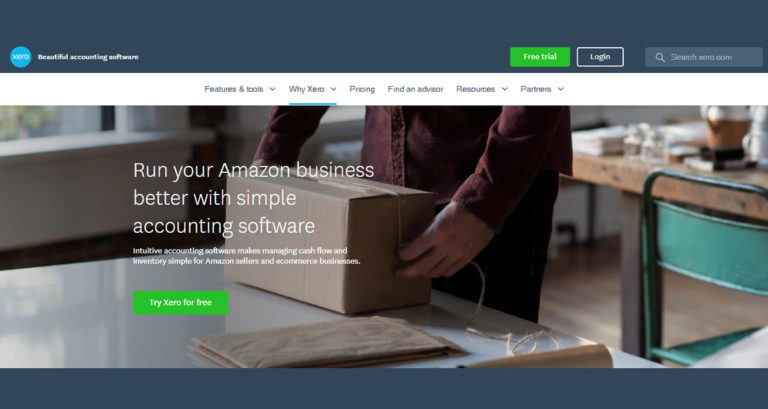 Run your Amazon business better with simple accounting software Intuitive accounting software makes managing cash flow and inventory simple for Amazon sellers and ecommerce busines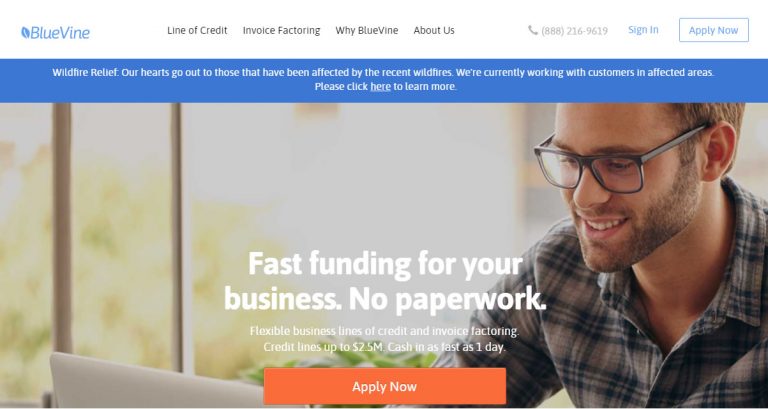 Fast funding for your business. No paperwork. Flexible business lines of credit and invoice factoring. Credit lines up to $2.5M. Cash in as fast as 1 day. Line of Credit A fast and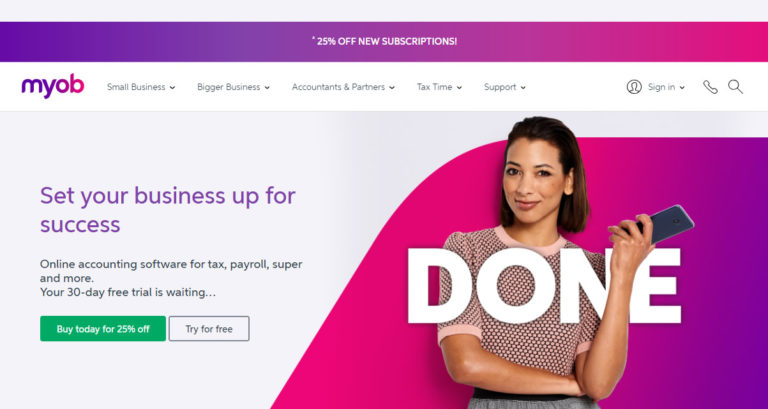 Business software that actually lets you run a business There's a reason more than one million Australian businesses trust MYOB. From startup to grownup, our products scale wi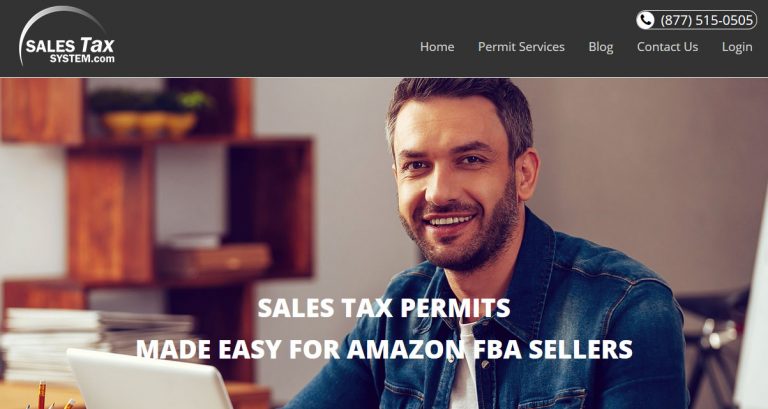 STOP PAYING YOUR CUSTOMER'S SALES TAX OUT OF YOUR OWN POCKET! EVERY DAY YOU DON'T HAVE A SALES TAX PERMIT TO COLLECT IS COSTING YOU SALES TAX + PENALTIES + INTEREST.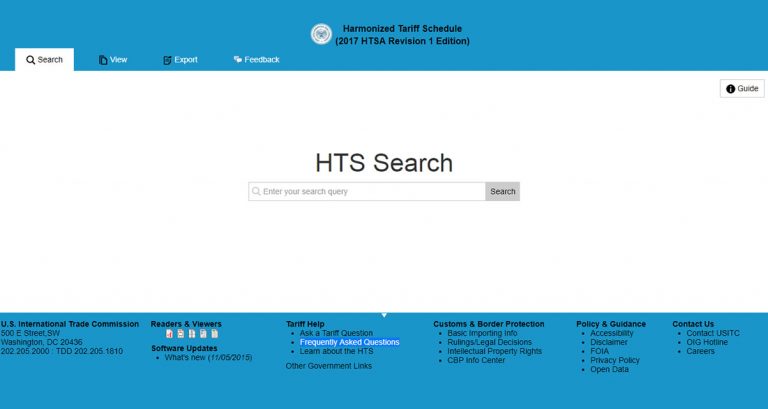 Welcome to A Guide to the Harmonized Tariff Schedule of the United States (HTS) e-learning module. "This module is designed to provide a basic understanding of the HTS and ex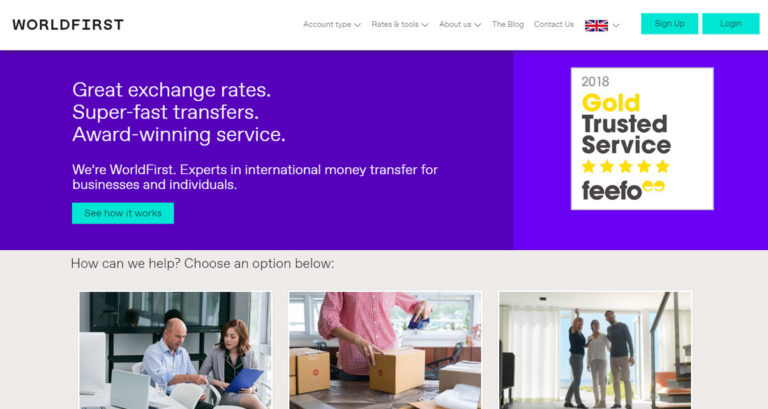 Great exchange rates. Super-fast transfers. Award-winning service. We're WorldFirst. Experts in international money transfer for businesses and individuals. How can we help?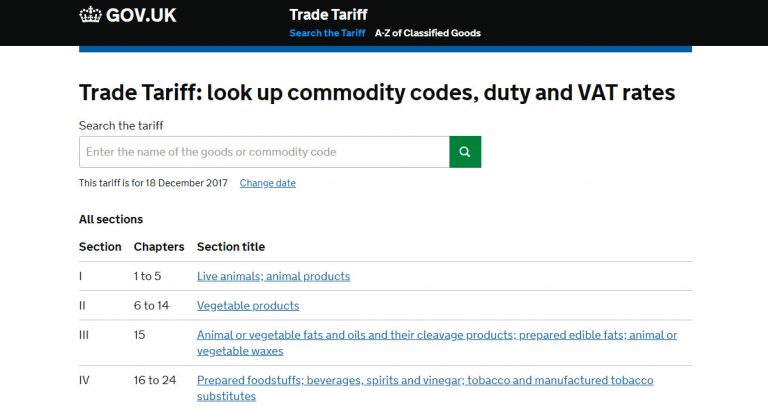 Trade Tariff: look up commodity codes, duty and VAT rates All sections Section Chapters Section title I 1 to 5 Live animals; animal products II 6 to 14 Vegetable products