Facebook Groups
29 items
---
---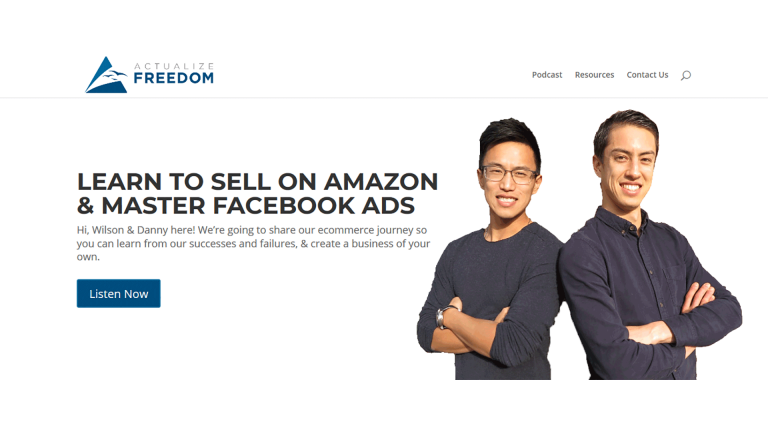 A no B.S. podcast about how you can change your lifestyle with hard work and an online business.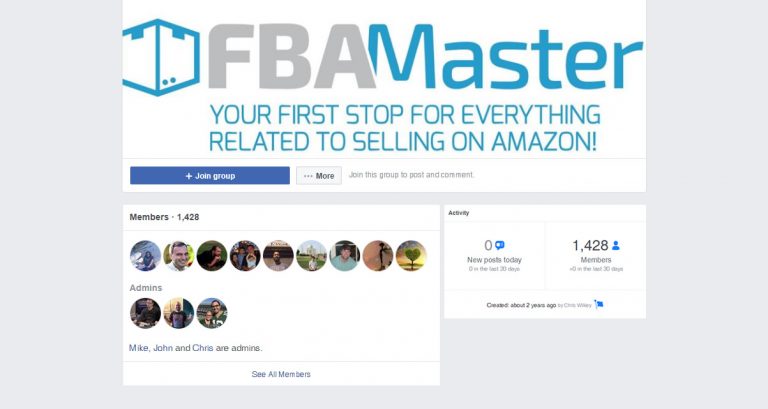 To make sure we don't fill the other group with a ton of links for lists, we decided to make a group devoted to lists 🙂 If you are joining, realize that lists will be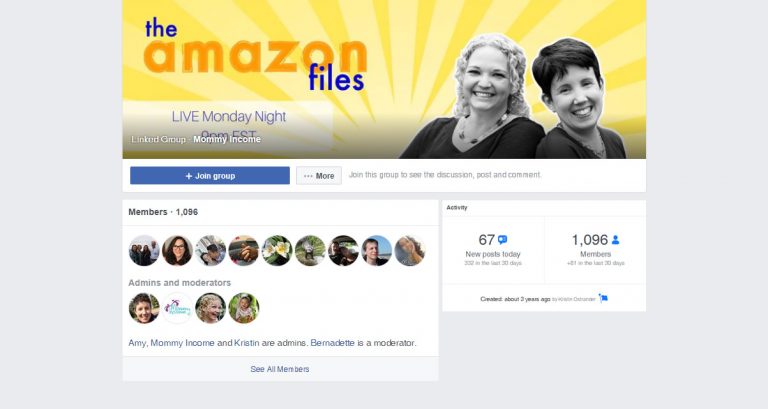 Our group is made up of Amazon moms, dads, families and individuals. We are dedicated to helping Amazon sellers make the best decisions for their business. We host The AZ Files Sho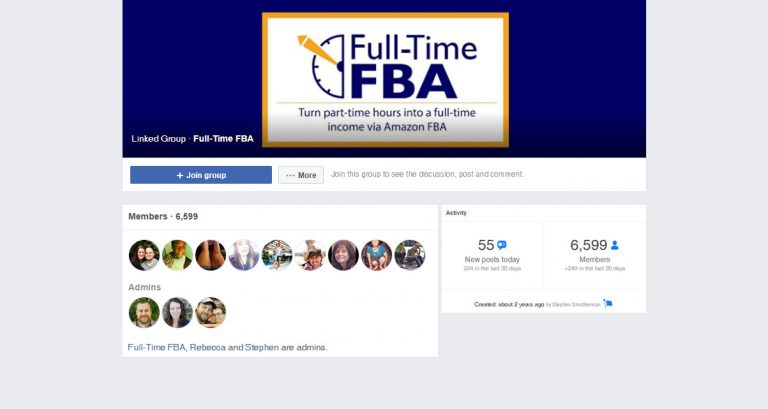 Welcome to the Full-Time FBA group! In this group, we'll talk about what it takes to turn part time hours into a full-time income with Amazon FBA! Full-Time FBA Facebook Gro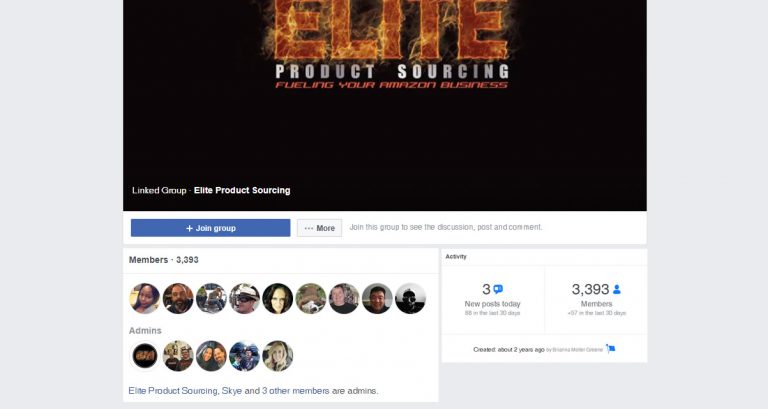 Welcome to Elite Product Sourcing's Facebook Group. We specialize in helping Amazon FBA sellers to locate RA, OA and wholesale products to purchase & resell in various onl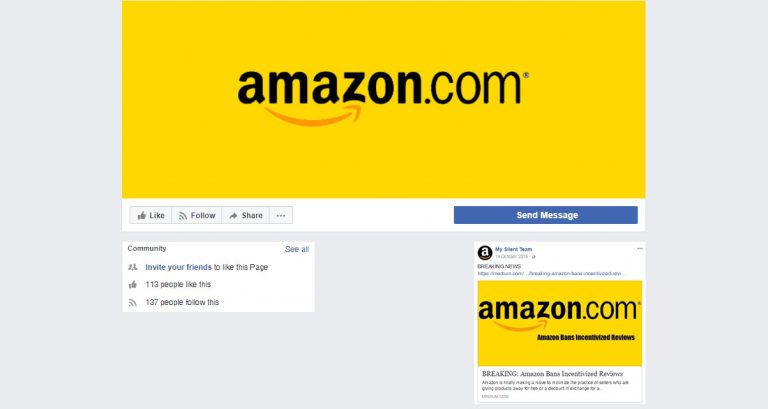 Optimize your Amazon listing for more sales https://www.fiverr.com/exalta/review-your-amazon-listing-to-increase-your-sales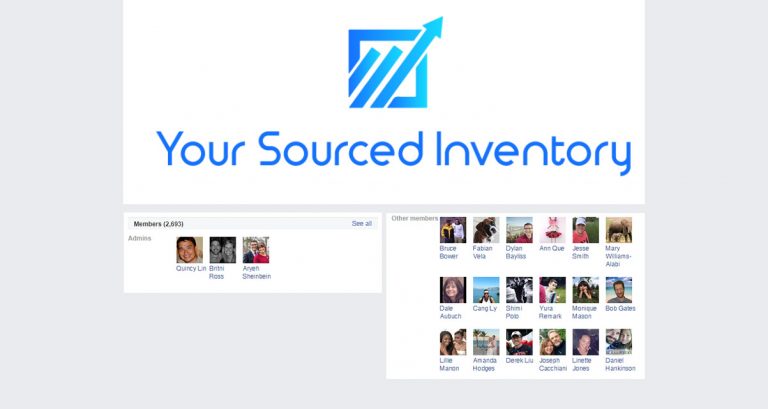 This is the official FREE Facebook group for Your Sourced Inventory. We also offer a paid service that emails you profitable product finds in the clothing and shoe category every w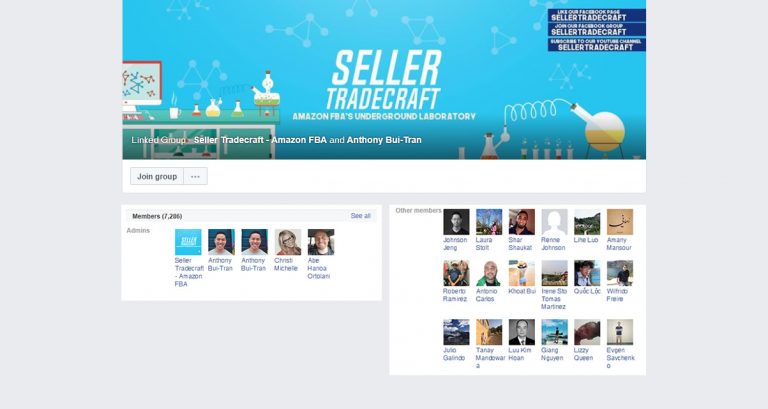 ***COMMON RESPONSES & RESOURCE GUIDE*** http://bit.ly/2wgOapk Hello, and Welcome to the Seller Tradecraft Family! This is the Underground Laboratory for unique Amazon FBA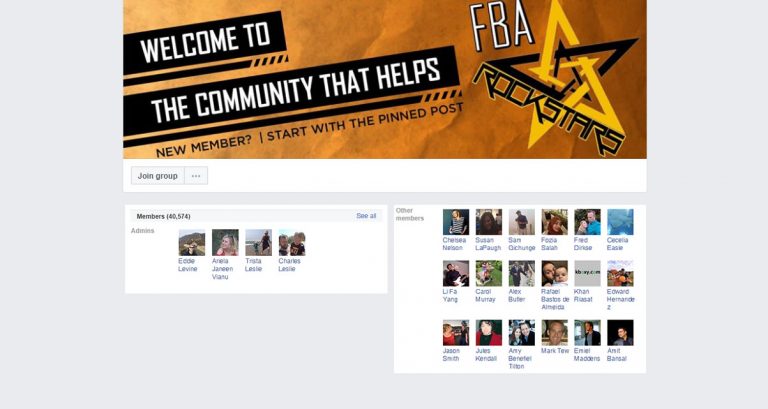 Be one of over 30,000 entrepreneurs in a community designed to take your Amazon business to the next level. Welcome to the FBA Rockstars! – FIRST stop should be th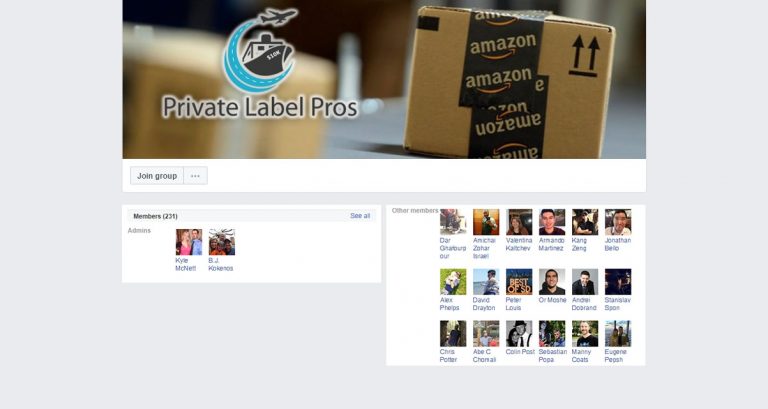 This group is for advanced Private Label tactics and strategy beyond the beginner groups. Only verified $50k or more per month sellers will be approved. When you request to jo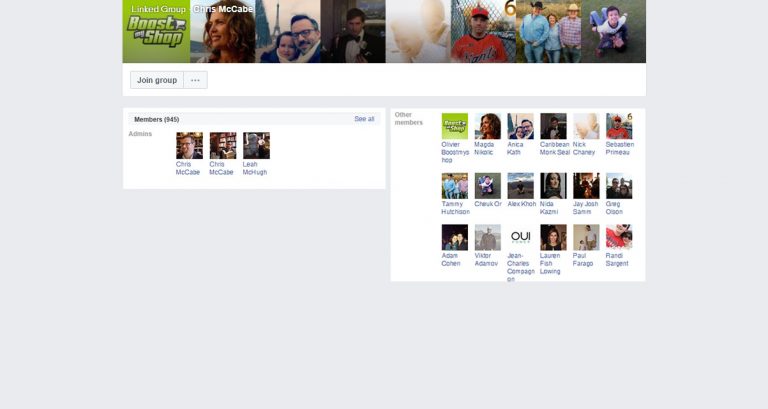 Regardless of whether you are making millions of dollars or just getting started, building a solid foundation for your Amazon business is what makes you a first class seller.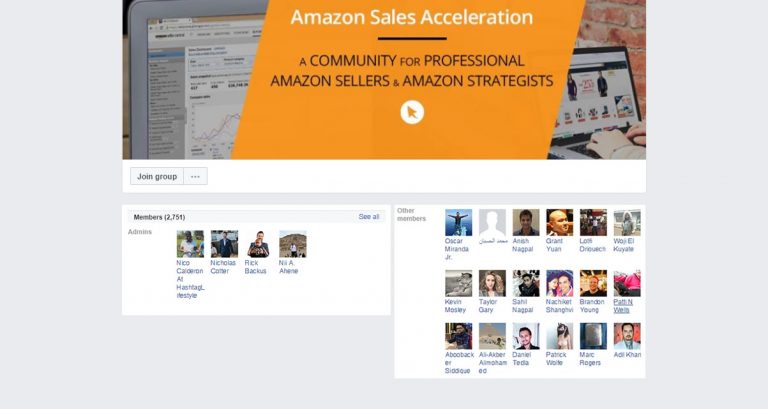 Hello and welcome to the Amazon Sales Acceleration Mastermind. Please feel free to introduce yourself and how long you've been selling on Amazon if you haven't already.