Facebook Groups
29 items
---
---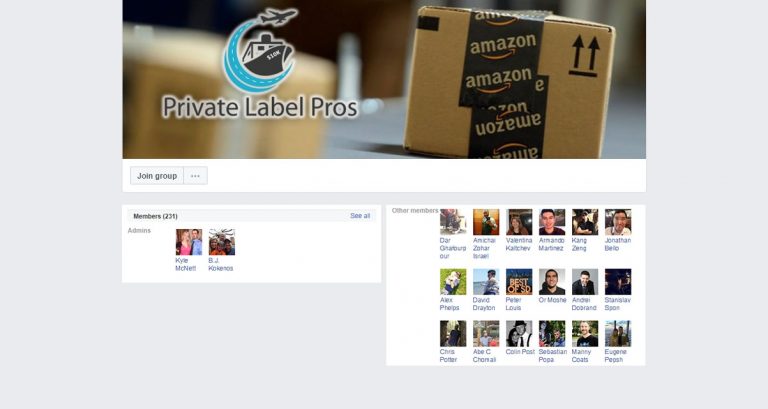 This group is for advanced Private Label tactics and strategy beyond the beginner groups. Only verified $50k or more per month sellers will be approved. When you request to jo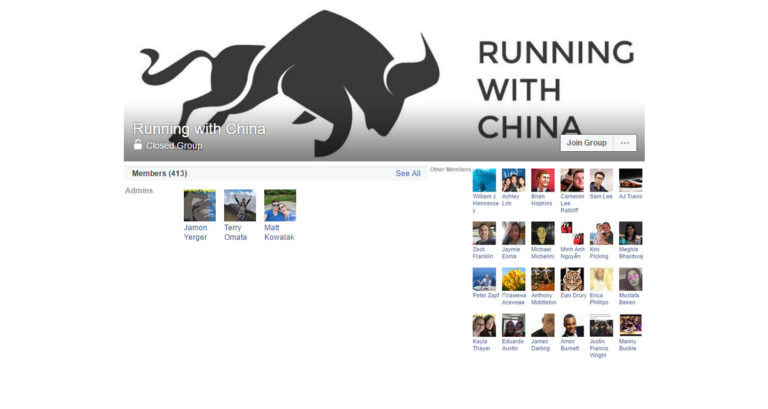 The Running with China group is a community for builders and cre ators, we turn ideas into reality and make working with China as easy as possible. We help each other by sharing be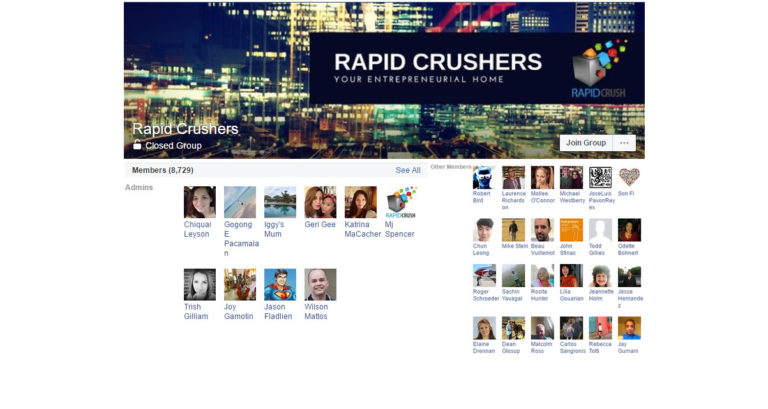 Welcome! First to this PUBLIC GROUP, Be Nice. Second, No Spam, No Self Promotion. Violate The Rules, You Get Ejected. Thank You! We are here to share about Rapid Crush Produc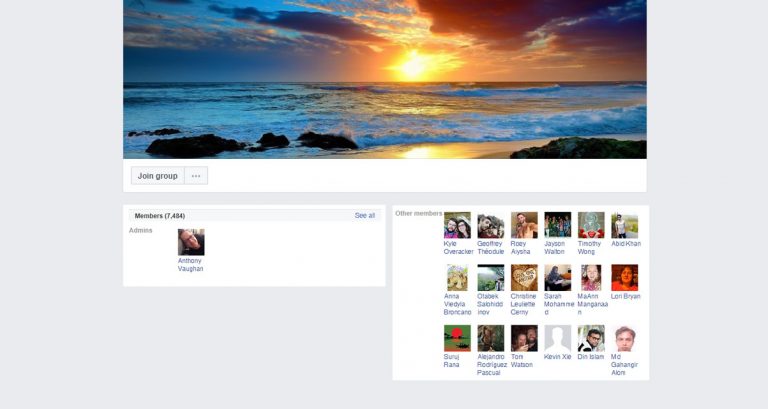 No advertising without ADMIN approval. PM Admin if in doubt. *** BREAK INTO JET.COM with our help and our new community group for Jet sellers – https://web.fac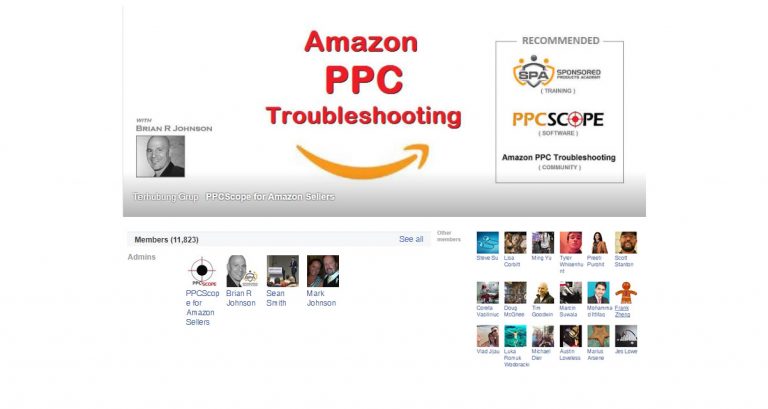 [Original, Authentic Group]. Community of Amazon Sponsored Product Ads (PPC) and AMS experts offering guidance, troubleshooting, and assistance. *All Links / Websites / Offers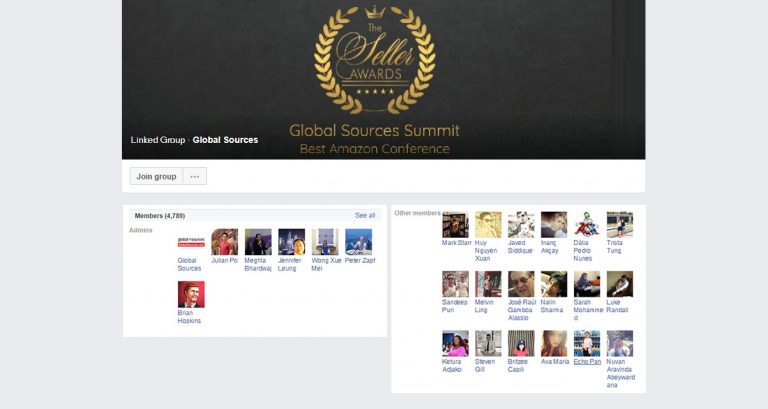 Sourcing from China best practices gathered and shared here. We call that Smart China Sourcing. Learn more about our Sourcing Training combined with a 3,000 booth trade show t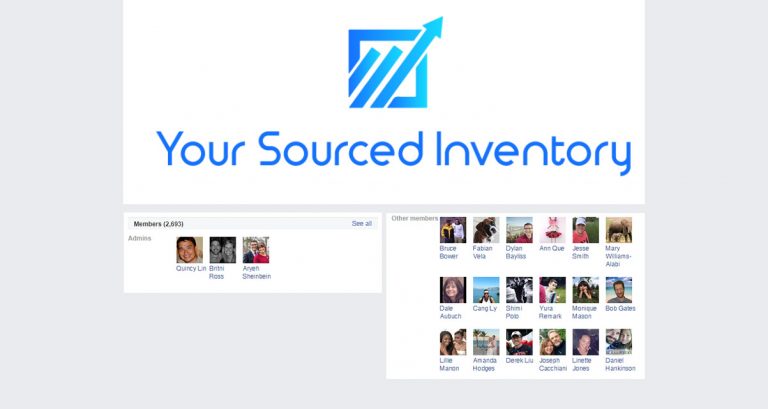 This is the official FREE Facebook group for Your Sourced Inventory. We also offer a paid service that emails you profitable product finds in the clothing and shoe category every w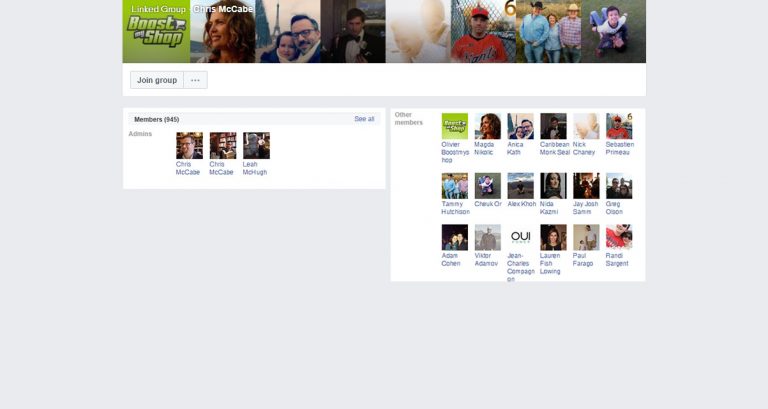 Regardless of whether you are making millions of dollars or just getting started, building a solid foundation for your Amazon business is what makes you a first class seller.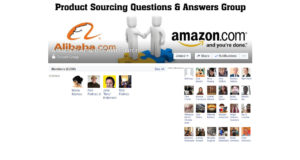 Questions & Answers Group about finding a supplier on Alibaba for your Amazon FBA products then you have found the right group. Amazon has solved the location, location,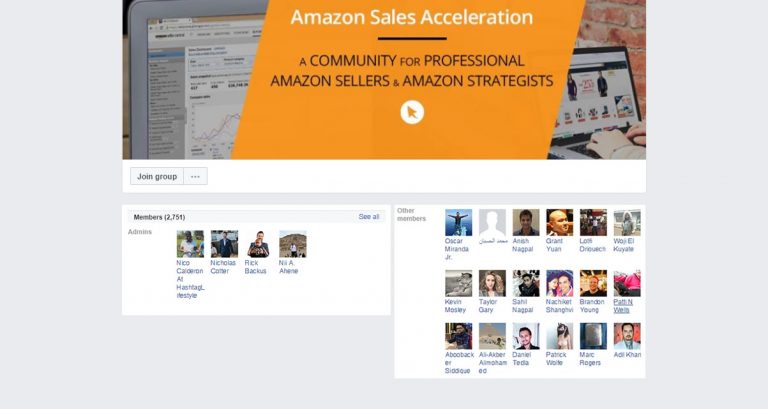 Hello and welcome to the Amazon Sales Acceleration Mastermind. Please feel free to introduce yourself and how long you've been selling on Amazon if you haven't already.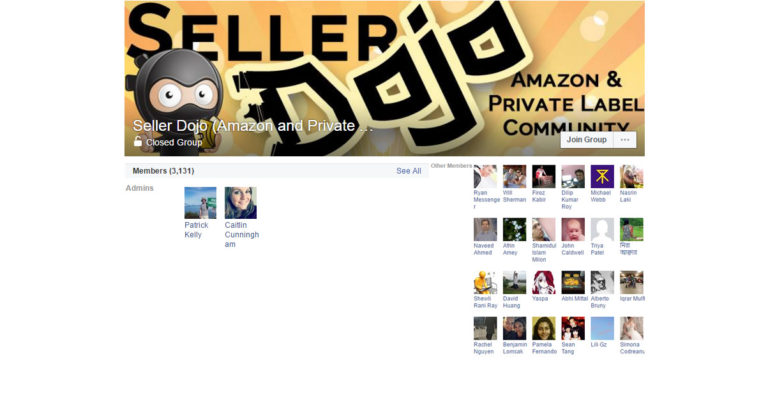 This is the Seller Dojo community for everyone who wants to sell on Amazon, FBA, Private Label, Brand Owners, Etc! Listen to the Podcast today here: http://www.sellerdojopodcast.c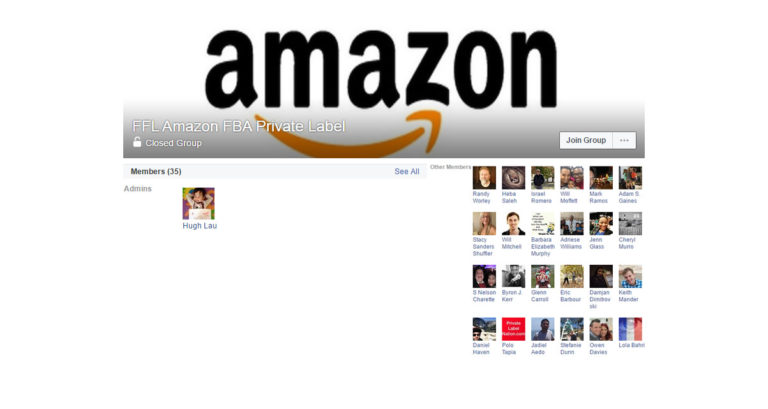 This is a group for anyone interested in building a business selling your own brand of physical products by leveraging the power of Amazon. We'll discuss and share tips,